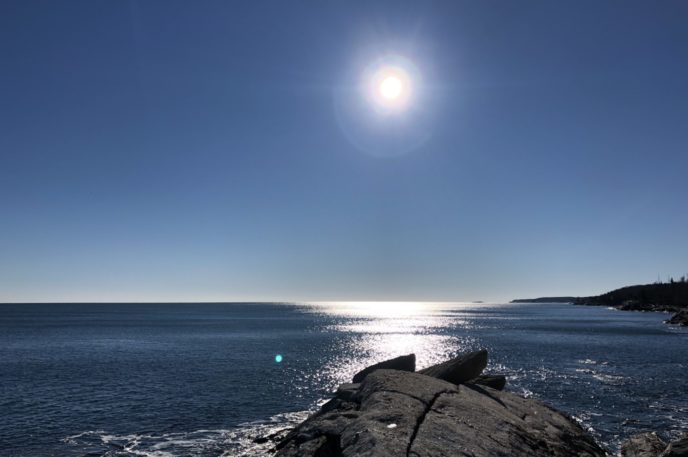 Over a million people gathered in Times Square and other cities around the world to watch the ball drop, throw streamers and confetti and celebrate the coming of a new year. So what makes this time so special? It's the promise of something better. It's the feeling of being ready to shed the old energies of 2019 and welcome in all that 2020 has to offer. The same feeling is celebrated when a long-lost family is reunited or a newborn baby takes its first breath. The hope of something fresh, new and exciting is on the horizon and the energy is palpable. Can you feel the buzz?
This year, as we look forward with this fresh, new perspective, can you shed the old and allow the new to enter? In Grand Master Nan Lu's words, "You must let go in order to receive." You cannot continue taking in more and more without letting go of what was there first.
In letting go of the old we make space for what is waiting for us in the present moment and the moments to come. If we hang on to what is comfortable or expected, we repeat the same patterns and life continues on as always. But if we can release what wasn't working before, we begin to see ourselves in a fresh, new light. Then the doors that begin to open may lead you to discover an unending source of joy and happiness.
Join us in 2020! Check out our exciting new programs to put you back on the path toward health and happiness.
Qigong for Breast Health Training

Eastern practices have a different understanding of a woman's body and offers support for those looking to prevent or heal from breast cancer. Once learned, we encourage you to share these practices with other women as part of their preventative routine. 6 PDAs available through NCCAOM.
February 5, 9:30 am – 3:30 pm in NYC
2-Week Journey with Grand Master Lu
Winter is the season to accumulate energy for a bright future. There's much to learn about this perspective, so Grand Master Lu will be supporting program participants with 3 informative calls. Each call will help you apply Five Element Consciousness in your daily life. This journey includes Qigong practices, an eating plan, guided meditation, staff support and more.

Dragon's Way Qigong®
Come into balance with
Dragon's Way Qigong
®. Learn how to apply Qigong exercise and eating for healing in your life. Plus, learn to release unwanted emotions to maintain good health.
Next session begins January 16 at 6:30 p.m.
Learn More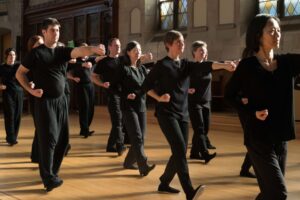 Dragon's Way Qigong® Instructor Training
What makes this program so powerful? A deep understanding of energy flow is applied to the human body and its connection to all areas of life. From exercise to healthy eating to the way emotions show on the body, Dragon's Way Qigong helps you access the body's enormous potential. New session begins at the Deep Dive Retreat on March 26.
Dragon's Way Qigong®…Deep Dive Retreat
This weekend retreat will enhance your Qigong practice and open your mind to a new way of being. With Grand Master Lu as your guide, you will have fun and experience shifts that you never believed possible.
March 27-29, Garrison, NY