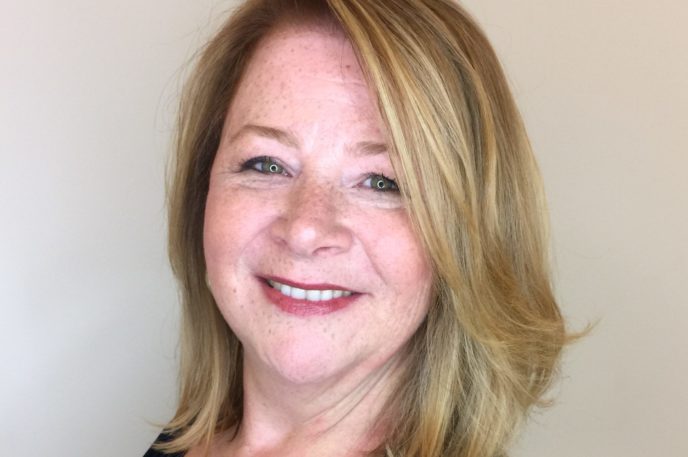 Two days after TCM World held a Breast Health workshop, I received a phone call from my college roommate. She had received notice of an irregular mammogram. The doctor recommended a biopsy possibly followed by a lumpectomy and radiation. We spoke about my personal health benefits with Qigong.
That afternoon, I showed her the Qigong for Breast Health movements and gave her the Breast Health booklet. She began practicing the movements daily. A week later, she had her biopsy and the pathology indicated cancer.
She continued to practice daily and went for the lumpectomy two weeks later. The surgeon called with good news—the lumpectomy was completely clear, no cancer. My roommate immediately gave credit to the Qigong movements and without missing a beat, the surgeon agreed!
She continues to practice and enjoy good health, putting any doubts behind her.
-Tracey Burde, LAc
Free Women's Health Classes are being offered in various locations throughout the month of October.
To find a class in your area, click here.
To register for the complimentary Breast Health program at our center in NY, click here.
Learn more about the Chinese medicine perspective by visiting www.breastcancer.com
Help us spread this important information to other women. Invite them to join us, too!