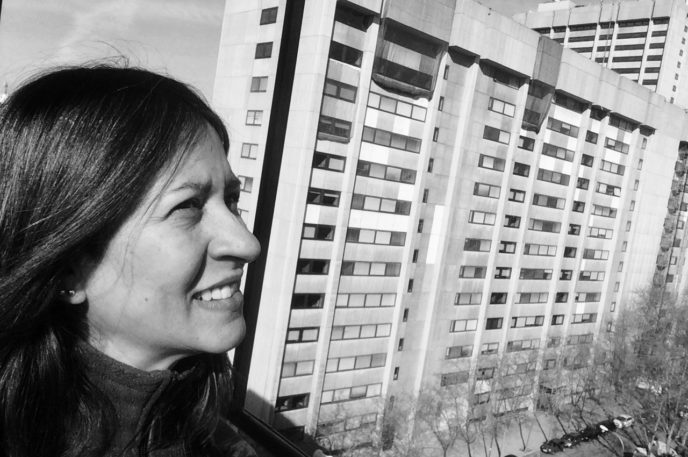 I was desperate for an alternative approach to my health issues. That's when I stumbled upon Qigong and Master Lu. After a "Stage 4" cancer diagnosis, I was in need of big changes in my life.
I started my Qigong practice literally one step at a time. I moved on to practicing for just a few minutes a day, and I started feeling a bit better, so I continued. The more I practiced, the better I felt. I was able to sleep again, and I felt energized. So I wanted more, and more, and more. That's when I decided to become a Dragon's Way® instructor. At first I did it for myself. But after my awesome experience with self-healing, I knew this was a good way to share my journey with others.
I am now cancer-free. I can't pinpoint what it was that got me to this point, as I also followed some of the Western protocol. But I do know that I am healthier now than I have ever been. Now I know I have the power to change and to heal myself—and that is a lot of power!
– Edna Rodriguez-Plate