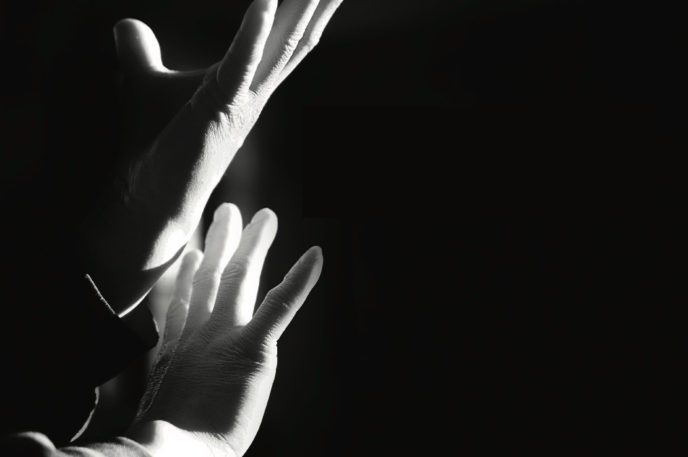 The benefits of meditation extend far beyond the visible. When we are stressed and anxious, nothing seems to calm as much as a deep, quiet breath. Spending time looking inward is powerful. But the most important part of meditation is clearing the mind.
Although emptying the mind is the most important part, it's also the hardest part. Even if, in your busy day, you can find five minutes to sit peacefully, your mind begins to race and follow your to do list. So, how do you just let it all go? The answer is simple: little-by-little. Start with one minute the first day, and gradually increase until you feel calm and peaceful. After one month, you may be up to 20 minutes of meditation. But it's truly not the amount of time that matters, it's the quality of the practice. You may feel fabulous after meditating for just 10 minutes, while someone else may need those first 10 minutes just to let the mind go.
Some people prefer a more active form of meditation, such as Qigong practice or Qi dancing. For others, calming music or words may be a nice way to quiet the mind and release inner anxieties.
Enjoy this guided meditation from Grand Master Lu.