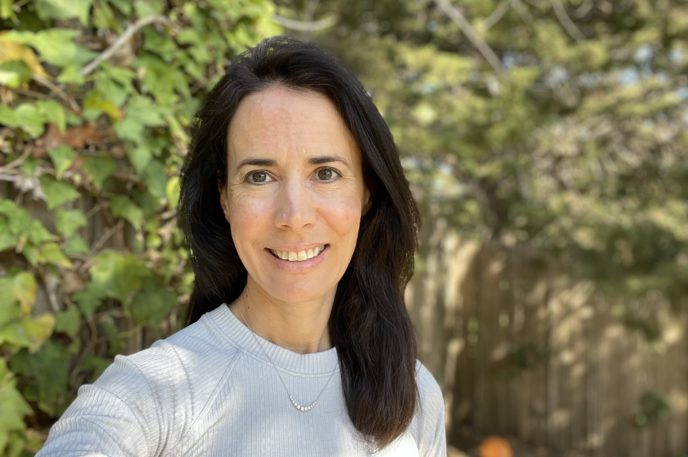 I had been drawn to becoming a Dragon's Way Qigong® instructor years ago, but living on the West coast and having two very young children at the time made it difficult for me to attend the in-person retreats. The timing simply was not right. This year the stars aligned, and let me tell you how grateful I am!
As part of the training, we each completed our own Dragon's Way Qigong journey. I was very motivated to follow the program because of some health issues which had appeared about four years ago. The eating for healing, 10 Wu Ming Qigong movements, lifestyle changes and herbs proved to be a winning combination.
I noticed so many changes over the six weeks and beyond. My joints felt better—they weren't so swollen or stiff—and I no longer needed to take medication. My sleep improved and I felt more peaceful and less stressed. I noticed myself reacting differently to situations. I lost about ten pounds and got rid of some extraneous things in my life. In addition, I found myself wanting to simplify my schedule, my belongings and also my thoughts.
The beauty of Dragon's Way Qigong is that it's yours for life. I gained the knowledge of how to listen to my body so that it can heal itself. I now continue on my path and happily share this gift with others. It's a joy to play with Qi and continue to watch the mystery of life unfold.
– Marie Yuann, Dragon's Way Qigong instructor