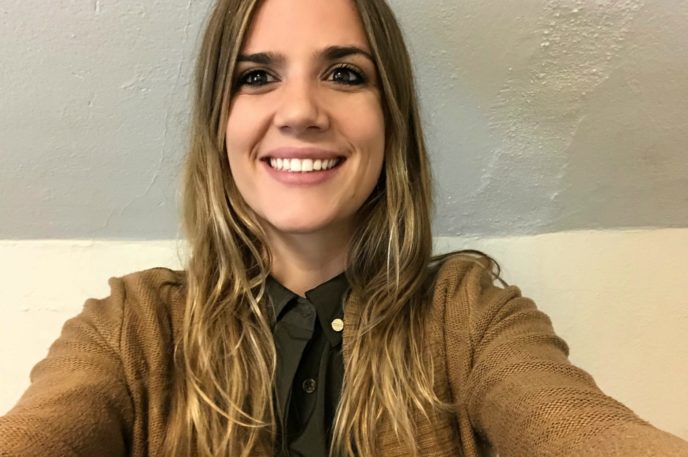 In July 2018, I was experiencing extreme fatigue and joint pain daily. It was getting to the point where, at age 25, walking was becoming a legitimate challenge for me. I was struggling to complete many of the activities one faces in their everyday life.
After visiting a variety of doctors, I was finally diagnosed with Lyme disease. Weeks after completing the recommended course of treatment, I began to feel physically ill again. This was incredibly disappointing. I believed that an internal energy stagnation existed within me and I knew I needed to do something to improve my health. I had been feeling spiritually drained and physically exhausted for far too long.
After completing the 7-Day Journey to Heart Harmony twice and the Healthy Liver, Healthy Life 7-Day Qigong Intensive, I was encouraged to continue following my intuition. I reached out to a Dragon's Way Qigong® instructor recommended to me by TCM World. I began my journey with invaluable support and guidance along the way.
During Dragon's Way Qigong, I began having episodes of vomiting. Initially concerned, I discussed these symptoms with my instructor, who pushed me to have faith and continue with the program. I was eventually able to conclude that these episodes of "sickness" were flushing my system, facilitating a transformation.
No longer do I suffer from joint pain and fatigue. After completing Dragon's Way Qigong, I feel physically and mentally rejuvenated. The fog that has existed around me for months has finally cleared.
-Chelsea
New Year, New You! Learn more about how Dragon's Way Qigong can set you on the path toward becoming your healthiest self.