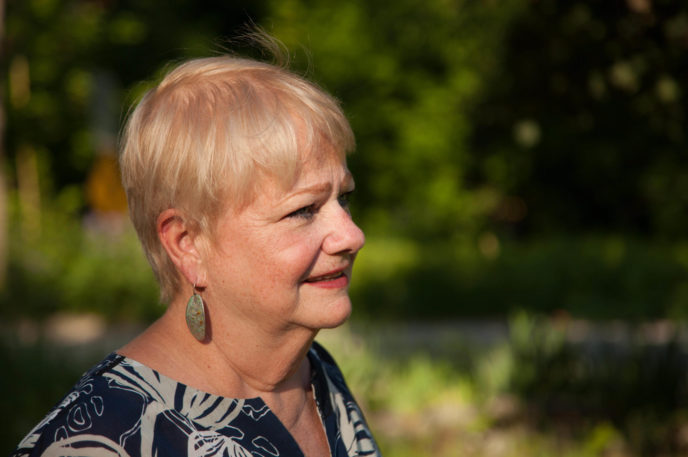 When I was 7 years old, I lost my then 17-year-old sister to an incurable disease. When she was born, my parents were told she would not live to see her first birthday. It was then that they turned to a form of alternative medicine.
From that point on, I believed—to some degree–that the body had the ability to heal itself. However, I didn't know quite how until the early '90s. That's when a coworker introduced me to the Tao of Healing Foundation. I felt that I had finally learned the answer to that elusive question.
I am now 66 years old. I do not have any health issues, which I attribute to practicing qigong energy work, receiving acupuncture, eating a healthy diet, and taking recommended herbs.
The motto I live by is this: "Energy makes Energy."
-Marie Pepe