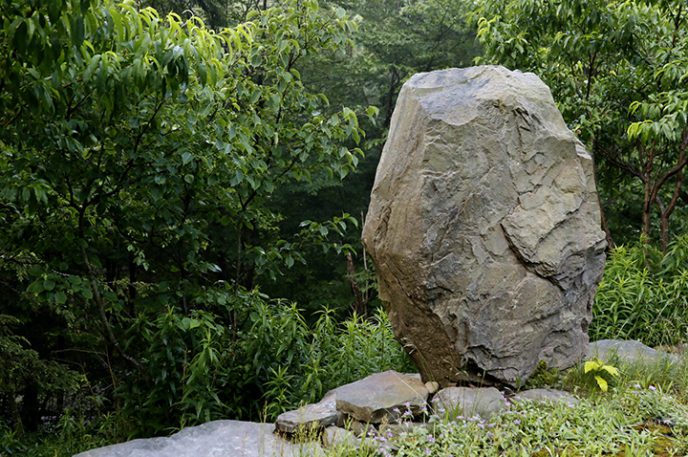 We've all reached milestones in our lives—learning to walk and talk, taking our first steps into school, even going on our first dates. Many of our milestones likely happened in the past—as young children, adolescents, or young adults—as we were growing, changing, and learning about the world. But growing, changing, and learning does not stop once you find your own firm footing. In fact, that's when it begins.
As children and young adults, many of our milestones were outwardly celebrated. We had parties to celebrate our first year of life, dressed in special clothes for first holidays, and were congratulated by many at our weddings or after the birth of our firstborn. But as we get older, life changes. While we still celebrate milestones, we may not have as many people in attendance to cheer us on. In fact, we may be celebrating solo. Others may not even recognize that we reached a moment of celebration. And that's entirely okay.
Whether you are celebrating something tangible, like a promotion, a new house, or a 50th wedding anniversary, or something more subdued, such as conquering a fear or giving yourself a much-needed vacation, it's important that we recognize these moments in our everyday lives. While conquering a fear may not seem huge to a bystander, it could have been something that has plagued you for years. You finally decided that you didn't need that fear in your life anymore. Good for you. That's an impressive milestone. Celebrate it! Or maybe you recognized the need for some inner peace and took a break from your hectic schedule. Good for you. Celebrate your new-found calm and positivity.
Whether public or private, reaching a milestone is a significant accomplishment. So once you've reached a milestone, what do you do? Take a peek back, if only for a few moments. Think about how those fears limited you. Ask yourself whether running against hectic schedules actually produced anything positive. Sit in that feeling for just a moment—long enough to feel so proud of how far you've come. And then move beyond knowing that only good things are ahead of you.
You already know that negative thoughts and behaviors no longer serve you. So what is it that limits you in life? Is there a hurdle in life that you need to leap over? How might you take the first step?