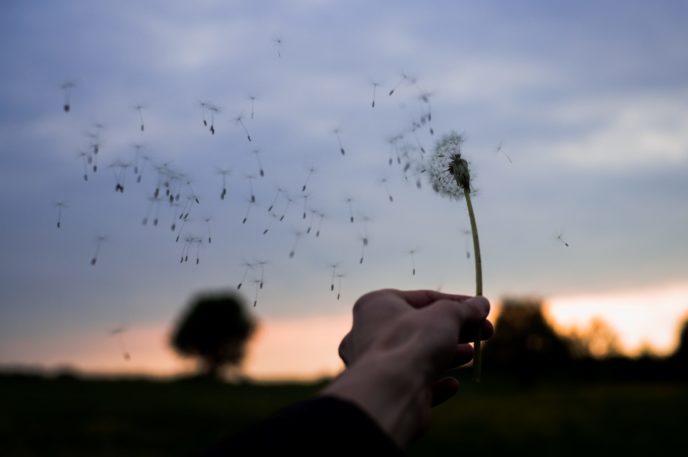 As we make our way closer and closer to the Spring season, each passing day brings new signs of life. Birds chirp, snow melts, and the ground thaws as crocuses, irises, and hyacinth—the first Spring flowers—start to push through the earth. In these weeks between the celestial start of Spring and the Spring solstice, the air feels and even smells different. Have you noticed?
Wind is often connected to Earth's breath. As Earth breathes in and out, wind flows. In this season of newness, wind is a powerful force—Nature's way of clearing away the old and opening itself to the potential of what lies ahead. Spring wind also serves as a metaphor in our own lives. With every fresh breeze, we receive a constant reminder that no matter what obstacles get in our way, we must push forward, continuing on our path (or carving out a new one) to find what treasures lie ahead.
Life abounds with gifts. Spring is the perfect testament to that miracle. So today, March 4, do as the date implies: march forth. One step at a time, walk bravely ahead toward your true potential, and allow Nature's breath to gently guide you in the right direction.
Explore More
Liver Qi Enhancement
: Spring has sprung; Liver Qi is on the rise! Learn to flow harmoniously with Nature, as Grand Master Lu challenges all participants to reach new levels of health and healing. This 10-day journey begins March 20, 2022.
Register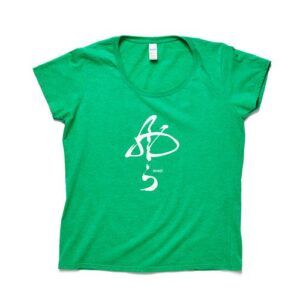 Embrace the power of the wind in your everyday life.
Click here to purchase a WIND shirt painted by Grand Master Nan Lu.