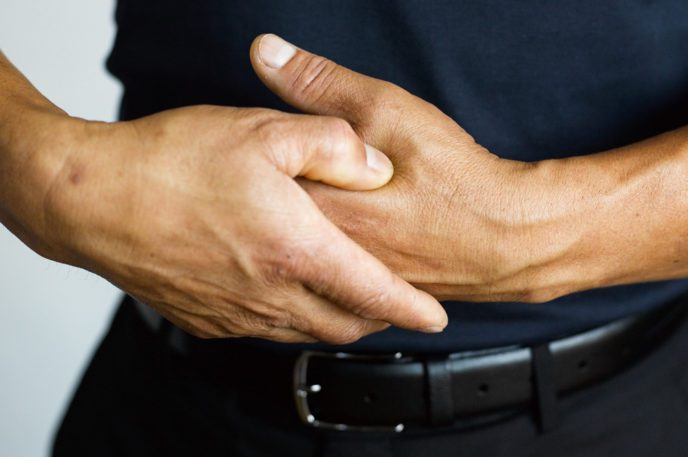 The Four Energy Gates are the body's master energy gates. They allow maximum Qi to flow through meridians in the upper and lower body.
We recommend you practice this energy massage daily. You will strengthen your energy foundation and allow the whole body to function in harmony. Practice each energy gate for 3-4 minutes.
Want to Learn More?
Blogs: Tune in every day this week for another helpful tip from Grand Master Nan Lu.
Daily Calls at 9 AM (EST):
Grand Master Nan Lu will share his thoughts and open the phone lines to hear your
questions.
All calls are FREE and are open to all. To attend live and ask your questions, please
register.
If you cannot attend live, recordings will be posted on
Grandmasternanlu.com
.