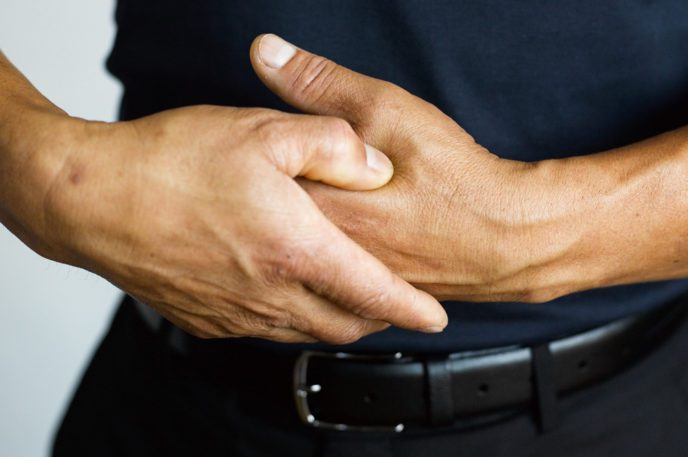 The Four Energy Gates are the body's master energy gates. They allow maximum Qi to flow through meridians in the upper and lower body.
We recommend you practice this energy massage daily. You will strengthen your energy foundation and allow the whole body to function in harmony. Practice each energy gate for 3-4 minutes.
Want to Learn More?
Qi for Self-Care: June 2: Grand Master Lu uncovers the link between sleep and inflammation.
7-Day Journey to Heart Harmony with Grand Master Lu: June 17-24: Practice Heart-centered Qigong practices to reconnect your inner world with Universal Qi, enjoy a creative eating style based on your personal cravings, and be inspired by other program components.
Register for these events and more on www.grandmasternanlu.com.