Lift Your Heaviness...
With all the fear and lifestyle choices we've had to make over the past two years, our Liver Qi has become bogged down with stress.  Simply put, it's time to release the past and move on.
Why now?  The frequency of Spring aligns with Liver Qi in its ability to move steadily, without road blocks, and for the purpose of supporting new life.  This is the duty of your Liver energy.  By enhancing Liver Qi your life has a better chance to move forward with better emotional and physical balance.
Ukrainian Support
TCM World Foundation will donate 100% of your registration fee to support the Ukrainian relief efforts.
Together we will build a consciousness field of love and hope that transcends time and space.
Grand Master Nan Lu as Your Guide
With Grand Master Lu as your guide, Qigong postures and meditations upgrade Qi levels.  You'll learn some short-cuts but best of all you'll partner with your body to feel and look healthy.
You'll meet 4 times with Grand Master Lu over Zoom.
How Chinese medicine views Liver Qi
Build an awareness of your own Qi field
Be guided in two meditations
Qigong the Root of Chinese Medicine
On your private portal you will view pre-recorded Qigong practices that directly impact the Liver and support Qi flow.  Grand Master Lu keeps it simple and believes in the mantra, less is more.  Quality practice is encouraged for best results.
Healthy Eating Plan
Go Green!  Everything is about energy and consciousness. We design an eating plan that helps your body "digest" not only food but the consciousness or essence of each food.  More on that during the class.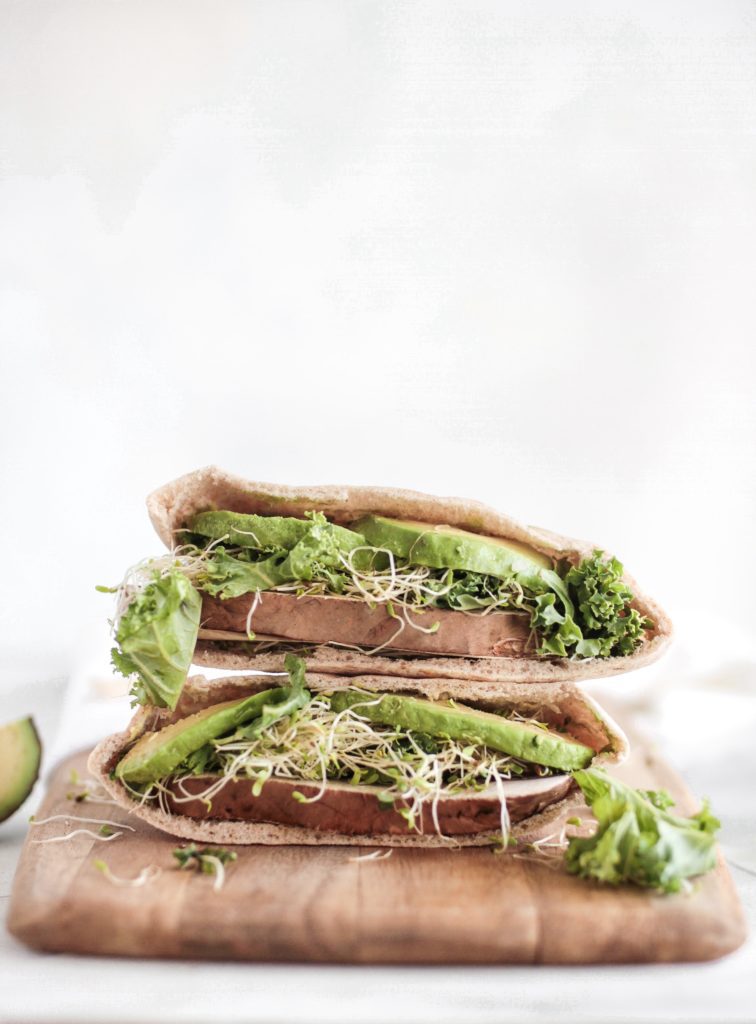 Private Facebook Forum
Openly share your thoughts, experiences and results with other program participants. Master Lu and his staff weigh in daily, too!
Registration fee: $99.00
Optional Add ons but Highly Recommended
1
Private Self-Healing Session: $60.00 (30 minutes)
Personal shifts occur and often participants want to go deeper. Be guided with additional support from Irma or Elaine.
2
Herbal Supplement: (2 week supply)
Together these formulas support healthy Liver and Kidney function.  Herbs are sold as a complete package.  Additionally you can purchase the tea separately.
Xiao Chai Hu Tang Wan ( 2 Bottles)
Qi Ju Di Huang Wan (2 Bottles)
Optional but highly recommended.
Recap
Here's what you'll get, in a nutshell:
Zoom sessions: Meditations with Grand Master Lu:

Sunday, March 20 and 27 at 9:30 AM (ET)
Wednesday, March 23  and 30 at 7:30 PM (ET)

Private web portal that includes:

Welcome page with actionable tips
Qigong videos to practice daily
Custom 10-day Healthy Eating Plan
Shopping list
Recipes
Access Codes to All Calls
Audio replay of  Zoom sessions
Private Facebook forum for community support
Program Timeline
When you register, you will receive a confirmation email.
Three days prior to the start of the program, you'll receive a shopping list of suggested food items and access to the Facebook Forum.
One day before, you'll receive a private link to program materials and a link to the first live session.
All materials will be available on your private portal between March 19 and April 29th.