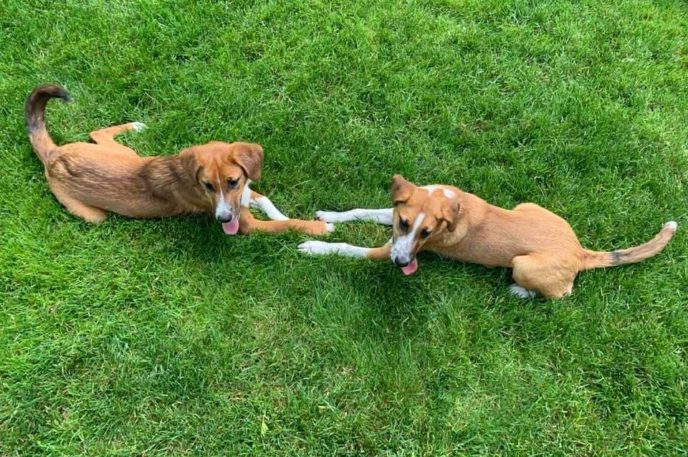 Dogs were given the moniker "man's best friend" for a reason. They thrive off of attention, and aim to please. Whether you're folding laundry or hiking in the woods, your faithful companion will likely be by your side. And if you find yourself working too hard, they might just drop a ball at your feet to say, It's time to play!
Dogs just know. They intuitively feel our sadness and put their heads in our laps. They sense our excitement and run to the door to play. They want for nothing but our attention, love, and a few extra treats.
Bookstores and the internet are flooded with advice on dog training. With a little practice and patience, you can teach your faithful friend how to sit, stay, roll over, shake paws and even walk on two hind legs. But one thing the internet is missing is human training–what we can learn by watching dogs. With their loving hearts and trusting souls, dogs are full of life lessons to soften our hearts and bring smiles to our faces.
One afternoon at a dog park might give you a few more life lessons to add to this list. Share your lessons and photos in the comments below!
Life Lesson #1: Stretch every morning.
Life Lesson #2: Find a sunny spot to rest your head.
Life Lesson #3: Always make time to be silly and play.
Life Lesson #4: Never wait to show your affection.
Life Lesson #5: Don't sweat the small stuff!
Life Lesson #6: Life is always better with a buddy by your side.
Life Lesson #7: Good things are worth waiting for.
Life Lesson #8: Never forget to smile!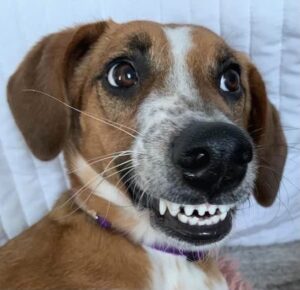 … and so many more! Stay tuned for stories that bring these lessons to life.
Explore More!
Dogs teach us another important lesson: how to live in the moment!
Join us for an upcoming event.