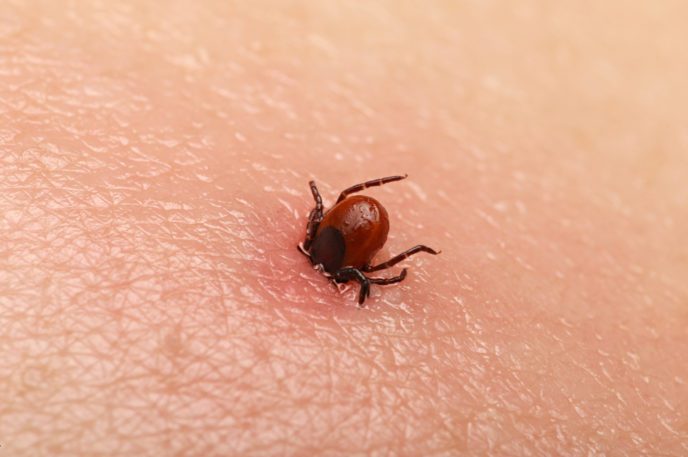 After a tick bite, Western practitioners often prescribe a long course of antibiotics. Antibiotics impact your digestive system, Liver function and Kidney function, and therefore compromise your immune system. Without a healthy immune system, your body still cannot fight against Lyme disease, even with an antibiotic. When your body is not strong, the virus will find a way to hide within the body.
The body can heal itself. How can you provide the opportunity and support the body so it can do its job?
Use Chinese medicine to build your body and enhance your immune system so antibiotics can go where they are most needed and can be effective. Grand Master Nan Lu recommends the following TCM protocol to help support the body:
1. Herbs: Sun with Moon (Liver/Gallbladder), Master Cleanse (digestive system), BCP3 (Kidney). Each herb formula has a unique purpose to support the body. If you'd like to order this herb protocol, please email us at [email protected].
2. Dandelion: This natural antibiotic can be used internally (Saute fresh dandelion with garlic.) and externally (Apply freshly ground dandelion to the site.) to heal after a tick bite.
3. Honey: Another one of Nature's antibiotics, honey can be used internally (add to hot tea) as well as externally (apply a paste of ground garlic and honey).
Click below to listen to Grand Master Nan Lu's advice.
There's SO Much More to Explore!
Peruse Grand Master Lu's library of wisdom on www.grandmasterlu.com. Here you'll find podcasts, Qigong tips and practices, and events to put you on the path toward health and healing.