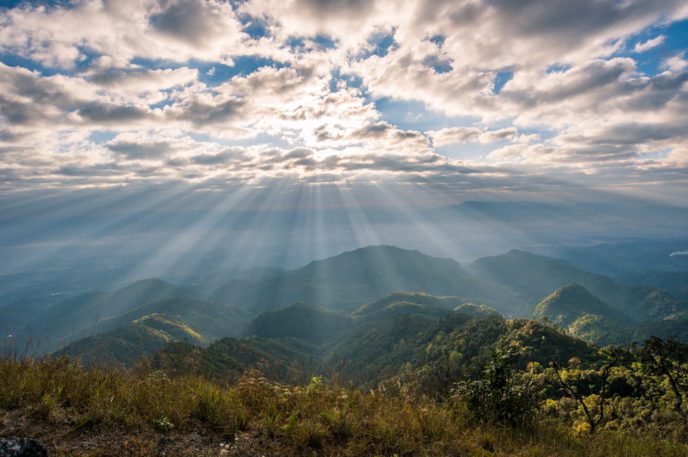 There is a light that shines within each and every one of us. At birth, that light is glowing and powerful. Its magic embraces and draws people in. But as we go through our lives, it becomes clouded by the responsibilities and expectations of daily life. Although it may seem to dull over time, your unique light will always be within your reach. This inner light is a true reminder of your potential and limitless possibilities. Are you living your life to the fullest? Does your inner light still shine as brightly and as beautifully as it once did?
Uncover your light. Brush off the dust. Polish the bulb until it is shiny and new. And then let your inner light send a beacon of celebration, newness and renewal to the world for all to see.
"There is always light.
If only we are brave enough to see it.
If only we are brave enough to be it."
-Amanda Gorman