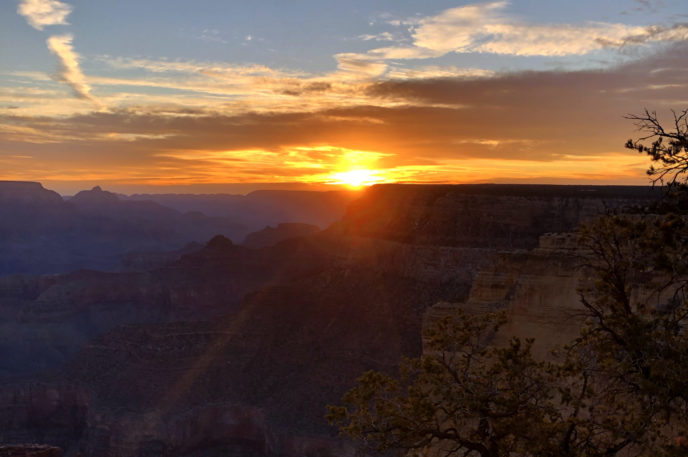 Over the last few weeks, millions of people around the world have been forced to quickly change their daily routines. From restrictions on travel and mandatory work-from-home initiatives to public school closures and in-home quarantines, life as we know it has changed—at least for now.
But while the global climate is one of fear and high-anxiety, there's another side as well—if we choose to see it.
Our lives are fast and furious. We are constantly connected and always in motion. At the end of each day, there's hardly time for a calm breath and a rejuvenating conversation. After being non-stop all day, we just don't have the energy for anything else come nighttime. In a word, our society is depleted.
So, in light of the pandemic, we can choose to become swallowed up by fear. We can pack our freezers full of food and stockpile toilet paper and cleaning goods for months on end. We can cancel all plans with groupings large or small and keep our children safe inside our walls. And while some of these suggestions—in moderation—are smart, we don't have to take it to the extreme.
Instead, we can take this time to press pause. We can see this as an opportunity to check on friends and loved ones that may not receive a call from us too often. And we can enjoy the quiet moments with our own families, doing simple things like playing board games and watching movies.
The fear surrounding Coronavirus is real and the restrictions are in place for good reason. But if we can turn our worrisome thoughts and emotions into an opportunity for renewal, we will come out the other side much stronger because of it.