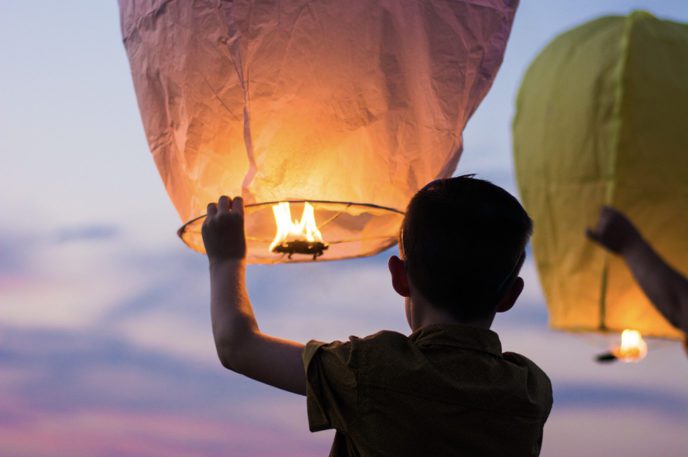 Often times, we stand in our own way without even realizing we're holding onto the past. How many times have you wished that someone would change—that their behaviors would be different or that they would be kinder, more sensitive, more aware? Yet down the road, when they do take these messages to heart and small changes surface, we have a hard time seeing or accepting them. If you truly believe that someone can change, you must let go of the picture you have of them from the past. Free yourself from the anger and frustration their behaviors caused so you can begin to see the changes they actually made.
Everything in life is a test.
Everything in life is an opportunity.
Allowing yourself to let go gives you the opportunity to grow. Not only do you release pent up emotion and frustration, but when you are no longer "stuck" in a place or a situation, you can grab hold of the moment. Look deeply within. What impact do your words—spoken or unspoken—have on those around you? What impact do they have on you? As we experience growth and change, both in Nature and in those around us, we are able to rise to the occasion as well. So let go of what holds you back. Allow others the freedom to grow and change at their own pace. And in doing so, new doors will open—you will have the opportunity to see beyond what is right in front of you.
Grow With Us
Check out our Calendar of Events for new and upcoming classes.