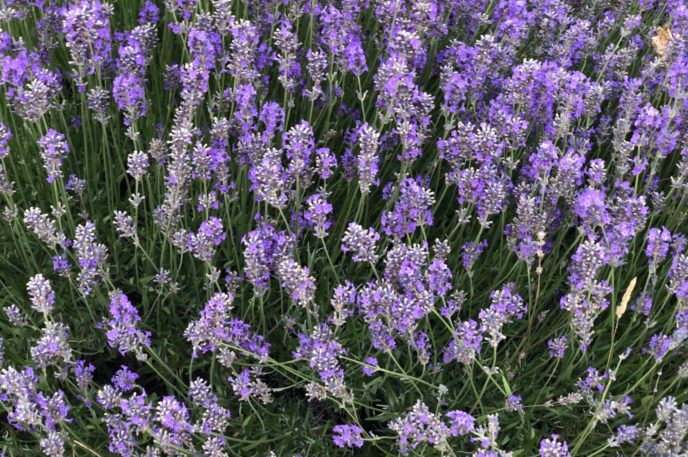 In this uncertain time, when the news of the virus is spreading faster than the virus itself, we are told to isolate for fear of further contamination. And for the most part, people are following this ultimatum. But what if, during this time, we spread something bigger than the virus? What if we made it our mission to spread love, kindness and positivity?
In tracing the virus's path around the globe, we come to realize just how small this world actually is. This helps us to see that the role we play is rather significant after all. Although each of us are 1 out of about 7.7 billion people on this planet, we are intricately connected to each other and to the planet as a whole. So, while you are at home, recognize that others cannot be. And while you're at home, recognize that others in the same boat as you may be feeling isolated and lonely.
Here are a few things you can do to help brighten their day—and yours. Remember, we're all in this together.
Take care of yourself so you can take care of those around you, too. Get to bed nice and early and be sure to eat healthy meals. Begin—or continue—an energy practice to support you.
If it'll brighten someone's day, don't hesitate. Write letters of thanks. Have kids draw pictures to tape on the windows. Taking just a few moments to say "Thank you!" to our delivery people and postal workers will make them feel appreciated.
Boost morale of those around you. Arrange a neighborhood cheer at a given time every day to thank those that go the extra mile. Put teddy bears in your windows or draw rainbows on your driveways to brighten spirits of those who walk by.
Reach out. Take a few minutes to call your elderly family or neighbors and let them know you are thinking about them.
Want to Learn More?
Join our Free Daily Calls at 9 AM (EST):
Grand Master Nan Lu will share his thoughts and open the phone lines to hear your questions. To attend live, please
register.
Recordings will be posted on
Grandmasternanlu.com
.