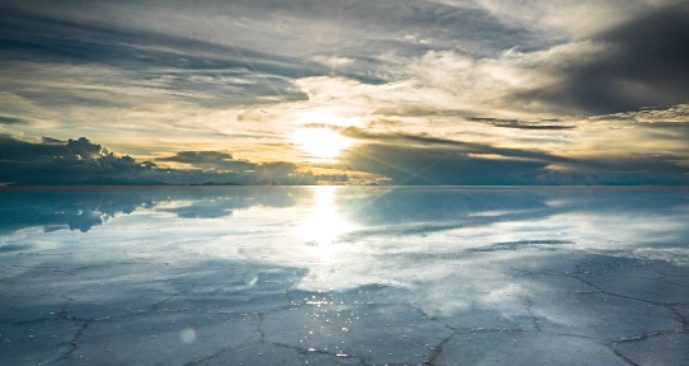 Life is all about perspective.
Do you view life with rosy-colored glasses or are you waiting for the next shoe to fall? Do you see an emotional storm as a turbulent disaster or do you anticipate a rainbow around the next corner?
Sometimes it's hard to see the good in life when you're blinded by the storm. But as Grand Master Nan Lu says, "To see the outside reality change, first you have to see it inside. When you change, the outcome changes."
Perspective is everything. Once you change how you view life, you will bring goodness into your reality.