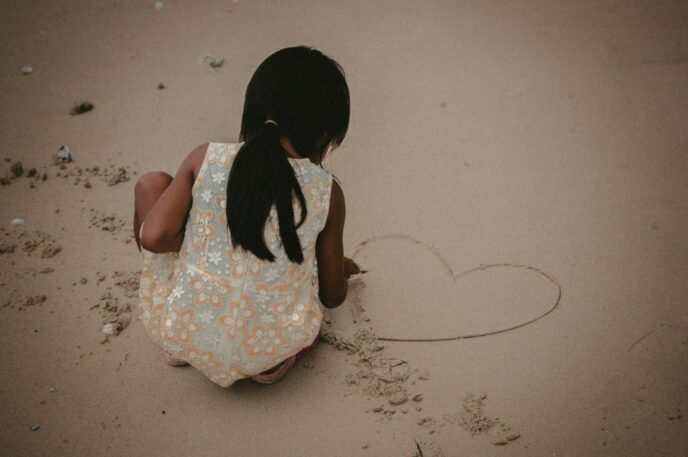 Most parents want their children to be successful. But there are varying ideas of what it means to achieve success. Often defined by something tangible—a nice home, an expensive car, a high-paying job—success can set people apart, sometimes in unintended ways. Sure, this type of success brings its own rewards, but is this the only way to define success?
How do you feel about these less-traditional examples of success?
– Using learned perspective to create new opportunities for yourself or others.
– Finding balance and inner calm after living a stressful lifestyle.
– Learning to drop your worry and fear and simply live in the moment.
– Creating a happy home.
– Raising kind children.
– Being the person others want to talk to and share their thoughts with.
– Helping another person to see the goodness in themselves.
– Learning from your mistakes.
– Taking the time to grow yourself into a stronger, more capable person.
– Healing in every aspect.
– Finding the good in everyday situations.
– Slowing down and enjoying the little moments.
– Happiness—finding it, feeling it, and spreading it.
Every form of success requires hard work, whether it is job-based or focused on bettering yourself. Regardless of what you achieve as a result of your hard work—paycheck, inner peace, physical and emotional healing—success can be defined in a multitude of ways. How are you striving to achieve success in your life?
Keep Exploring!
What does it mean to live A Successful Life?
How can you become The Best You Possible?
Heart Harmony Summer ReSet: June 21-28, 2023: Find harmony and balance as we head into summer, the season of the Heart! Practice Qigong, eat for healing, and learn tips for balanced living from Grand Master Lu. Learn more and register today!