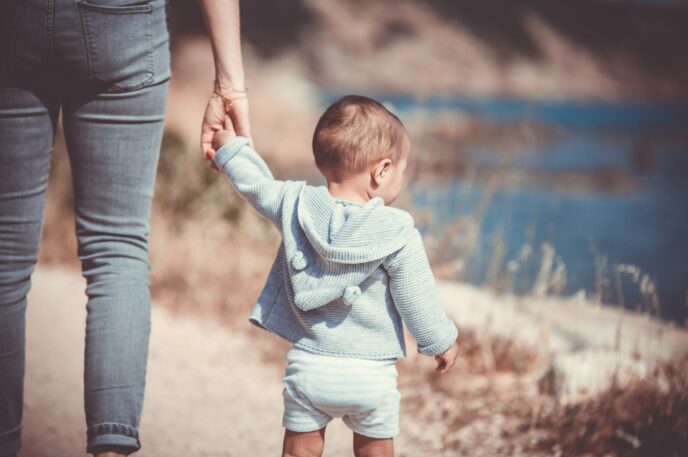 Grand Master Lu often speaks of the importance of loving ourselves in the healing process. Recently, he expressed it this way: "To love yourself means you have to appreciate that you are an energy being who has come down to this life for a purpose." Yet, in the midst of our busy lives, how do we stay in touch with our sense of purpose? In a word, meditation. Give yourself a gift of time every week (every day, if possible) to practice this meditation. Its healing benefits will touch your heart and help create harmony in your life.
Sit or lie down in a comfortable place where you can be quiet for a short period of time. Close your eyes and place your hands over your heart. Feel the warmth of your own touch. Allow it to transform into a gentle loving touch that brings a soft smile to your face. Use this smile and loving touch to communicate with your body. Allow the feeling to permeate your body until you feel loving gratitude radiate throughout your entire being. Wear this smile and know that you are loved.
Women Have Unbreakable Power
Enjoy this message from Grand Master Lu. Happy Mother's Day from all of us to all of you!
Join Us!
Our next seasonal program is around the corner! Join us for seven days of Qigong practice and eating for healing, along with guidance and wisdom from Grand Master Lu. It's a week-long experience you will not want to miss! Heart Harmony Summer ReSet: June 21-28, 2023. Learn more and register today!