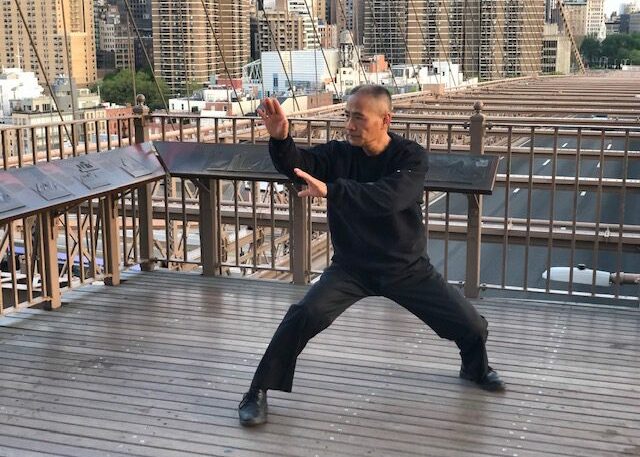 Qigong is an energy exercise that was kept secret in ancient China and was taught only to very select students by ancient masters. So why the secret? Qigong is more than just movement. It is the path to connect to the Universe—the path to allow you to see higher power.
In Chinese culture, Qi is Universal life and wisdom. Many people view Qi as simply energy, but this is the lowest level of understanding. Qi is life. If you look around, you see different elements of Nature. All of this life is connected to the root source of the entire Universe by Qi. That energy contains information and wisdom. When you practice Qigong, you open yourself to allow Universal life and wisdom to flow through you. Your body becomes the screen to allow Universal energy to show. Because the Universe is so powerful and has so much wisdom, you can use this "free energy" to attain good health.
The Universe is unlimited. You cannot access it with your mind. The mind alone can never understand the unlimited source of the Universe.
Click the play button below to hear Grand Master Lu's powerful words.
Intrigued? Join Us… Virtually!
Morning Qigong with Grand Master Nan Lu
This unique 5-week program begins October 17th. We'll meet over Zoom on Tuesday and Saturday mornings at 8am.
It's the perfect way to start your day. Are you up for the challenge?