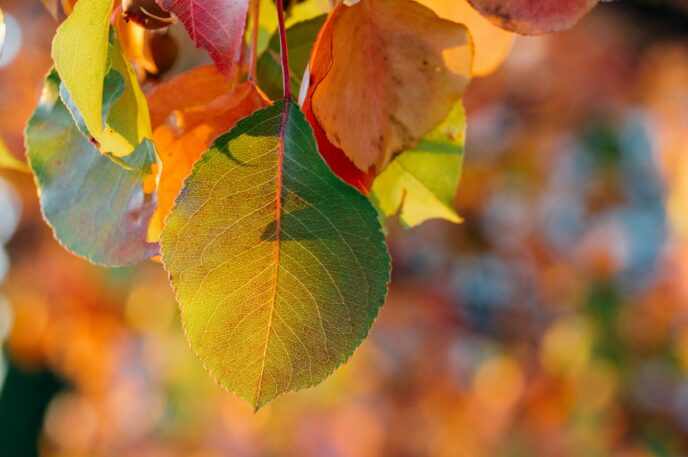 Are you the person everyone turns to? You might be the go-to for a volunteer opportunity, sound advice, carpooling assistance, or a work-related project. It's almost expected that you will say "yes" to whatever comes your way. You know who you are. You have a big heart and you continually give and share your gifts with others. And you, more than likely, have a hard time saying "no". But in making time for everyone and everything, it's very likely that you leave yourself for last.
It's about time you turn your gifts inward and share your love within. Bask in the glow of your own successes. It's nice to be on the receiving end, isn't it? The truth is, saying "no" is empowering. It is not rude or selfish; especially when you say "no" to the things and people that do not fill you with joy.
So every day this NO-vember, make yourself the priority. If you are excited by an opportunity or have a chance to be there for a good friend, by all means, say "yes". But if an experience fills you with dread or by taking something on you are adding to an already full schedule, dig deep and say "no" (politely, of course). It's an incredibly freeing feeling.
Join Us!
With the extra time you now have in your schedule, give yourself some TLC. Go on a walk, have lunch with a friend, or sign up for one of our upcoming Qigong classes. Tao of Morning Qigong meets on Tuesday and Saturday mornings. On Qi Thursdays, a Dragon's Way Qigong instructor leads the class in a 30-minute standing meditation.