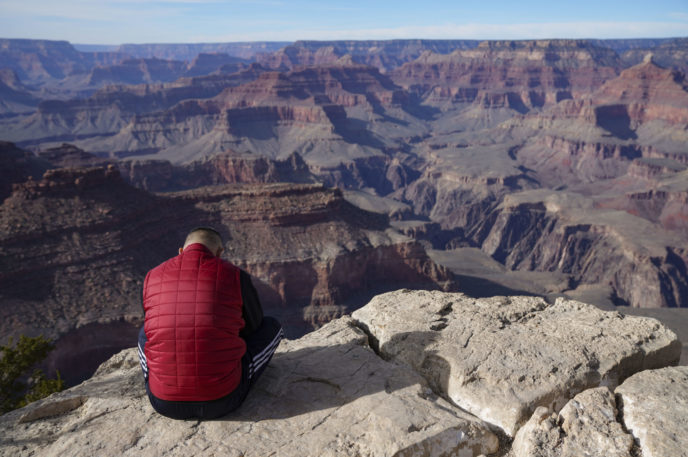 "Meditation takes you to the inner world to help you find peace—it's like a wireless connection. Once you learn to meditate, you can use this gift to help you become more aware. You can then use this awareness for eating and working in your everyday life. Meditation will help you discover your own inner gift.
Programs like our Soup Cleanse are one level of life meditation. Cleansing is a meditation that helps you become aware of relationships in every aspect of your life—sleeping, eating, emotions, and thoughts."
– Grand Master Nan Lu
Learn More…
Explore these blog posts about the TCM approach to meditation: Four Levels of Meditation and The Power of Meditation
Then Take Action!
Join Qi and Soup: A Meditative Journey, from January 9-19, 2022.
During this 10-day Winter Cleanse, Grand Master Lu will teach a meditative posture for you to practice independently. In addition, he will lead you in meditations that build upon each other throughout the journey. You'll use these guided meditations to help quiet your mind and open the gateway for peace. The eating plan will further support the body and reflect a seasonal message of "eating for consciousness". The purpose is to calm your mind and stimulate your genetic wisdom so the body's innate immune system can protect you. Together we will journey toward peace.