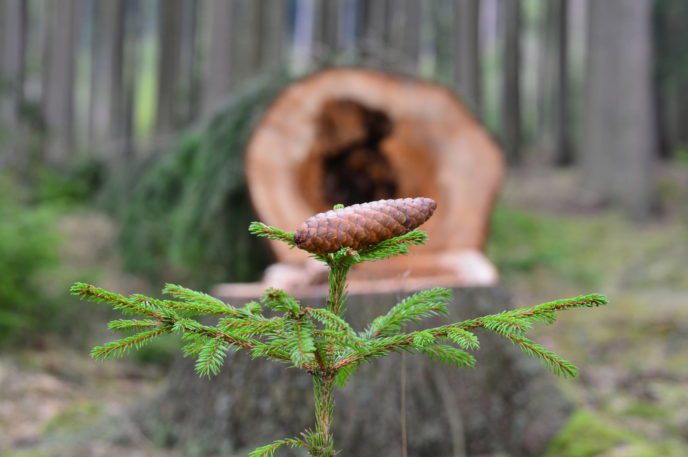 Did the title of this post throw you, just a little? We're accustomed to hearing the opposite, as in "it's [not] as bad as it seems". But what if we changed our view? If we approach life from the glass-half-full perspective, we might be surprised by what unfolds.
Here, on the east coast, we were pummeled by tropical storm Isaias just a few days ago, leaving hundreds of thousands of people without power, houses and cars crushed under the weight of falling trees, and scattered debris nearly everywhere. It's easy to look in this direction and that and see a huge disaster. But behind all of the mess lies a silver lining.
Humanity Restores Us
Neighbors gather. Amidst Covid and other precautions, people come together for a common purpose. They share food, water, stories, and freezer space for defrosting food. Humanity restores the landscape. People from surrounding communities assess the damage, tiptoeing through lawns and around flower beds to avoid fallen debris. New faces are revealed and new friendships are formed. As trees are cleared and blocked streets become passable, the sun shines through the [still standing] trees, cloaking the homes in golden rays. Again, neighbors join to clean up branches from the street and from the yards of the elderly, sharing eyewitness accounts along the way.
As the electric workers arrive—some who traveled for hours to provide assistance—we are reminded of how much we depend on modern conveniences. Hot water, air conditioning, refrigeration, washing machines, and of course, the basic necessity of lights. These are things we have at our fingertips. However, many people around the world aren't blessed with the same good fortune. For a mere week, we live simply, reminded of all that we overlook and take for granted. A few hours go by and the workers continue to replace transformers and power lines. And as the first lights flicker back on, the entire street erupts in excitement, so thankful for the work of a few that restored power to the many.
Be the Light
It is as good as it seems, no matter how bad it may actually look. And if we are willing to peek through the trees, beyond the fallen branches and the hot, dark nights to see the beauty that exists in everything, we will always find the light. Be that light to help others find their way. Spread goodness, hope and peace. Share love.
Inspired? Read on!
The main ingredient in everything we do is not the tasks we complete, the food we eat or the people we associate with. You are the main ingredient.