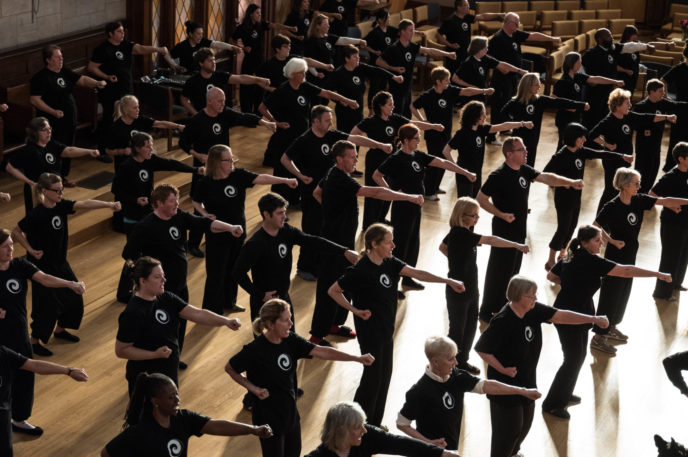 We normally associate the word 'ingredient' with food. We read recipes, shop for ingredients, chop everything up and transform those foods and spices into something new—a masterpiece! And when that masterpiece reaches you, it smells good, looks good, and tastes delicious. People at nearby tables are drawn to it and may even choose to order the same thing.
But what if we extended the definition of 'ingredient'? What if it didn't just apply to food, but to your life as well?
What are the main elements of your day? Eat, work, play, work some more, eat some more, sleep and repeat. Sound familiar? But as we go through our routines, we often forget that the main ingredient in everything we do is not the tasks we complete, the food we eat, or even the people we associate with. The main ingredient is you.
No matter how mundane your task is, put everything you have into it—your love, your heart, your emotions. Make yourself look good, smell good, taste good, and feel good. To look good, wear colors that highlight your inner beauty. To smell good, focus on the feeling or essence that you give off. To taste good, ask yourself: What taste do I leave people with? Am I full of sweetness or does bitterness emanate from my words and actions? Finally, to feel good, look within. What makes your Heart happy? When you are happy and healthy on the inside, you will be the most beautiful on the outside.
Start thinking of yourself and your life in terms of a recipe. Put your absolute best into everything that you do, and expect the very best results. The best of who you are will come out in the end.