A Time of Great Opportunity
Look around you. Life is very busy from a visible standpoint, yet the inner world as it is reflected in Nature, is quietly drawing inward. Nature instinctively nurtures and accumulates resources for new life to emerge in Spring.
I'll tap into this invisible consciousness to help you build inner resources for the new year.  We'll start by calming the mind.  Your emotions have a direct impact on your body's ability to function at a high level of balance.  Every fear and all uncertainty reduces the efficacy of the body's innate immune system. Today we are still facing many fears, and much confusion.  Join me on this journey and I will guide you towards a more peaceful way to be in your life.
–Grand Master Nan Lu
Here's what you'll experience:
1
Six Virtual Sessions with Grand Master Nan Lu
We begin our time together with Grand Master Lu sharing his perspective on health and healing.  He will focus on the importance of inner peace.  Then, every other evening he will offer a guided meditation.  The final day of the program will conclude with the master's guidance on how to move forward.
2
Support Sessions
Questions often arise during the journey. Two long-time students of Grand Master Nan Lu, Irma and Elaine offer virtual support during a mid week call.  Ask your questions and review the Qigong postures.
3
Meditative Qigong Practice
You will be guided to hold a meditative posture while attending a guided meditation every other evening of this journey.  If you can't attend live, a recording of the  session will be posted on your private membership page.
4
Consciousness Eating Plan
Our eating plan is so well received because it's easy, flexible and delicious. We give you a 10-day menu, along with recipes and some how-to videos. Additionally for those on a restrictive diet, we offer a list of suggested foods. Soups and warming foods will be emphasized. What's a consciousness eating plan? More on this during the program.
5
Private Facebook Group
Openly share your thoughts, experiences and results with other program participants. Grand Master Lu and his staff weigh in daily, too!
6
Your Private Portal
All your program materials including video and access to the calls are on a private membership portal. Access to all materials will be available to you until February 4. This includes Qigong tutorial videos, eating plan, menu, recipes, audio reply of Grand Master Lu's sessions and access to Zoom calls.
Registration
Program Fee: $99
Optional Add Ons: Highly suggested for best results
Herbal Supplements, Imperial Qi: $28.00
A proprietary blend of herbs to support healthy Kidney Function.(10 days)
Ancient Soup Mix (optional): $16.00.
Herbal package intended to support your immune system.  Add these herbs to a large pot of soup.
Magical Ginger Tea: $20.00
Our proprietary formula that supports a healthy immune system.
Private Self-Healing Consultations: (30 minutes)  $60.00
Are you reaching your goals?  Schedule a private session with TCM Health Consultants, Irma or Elaine.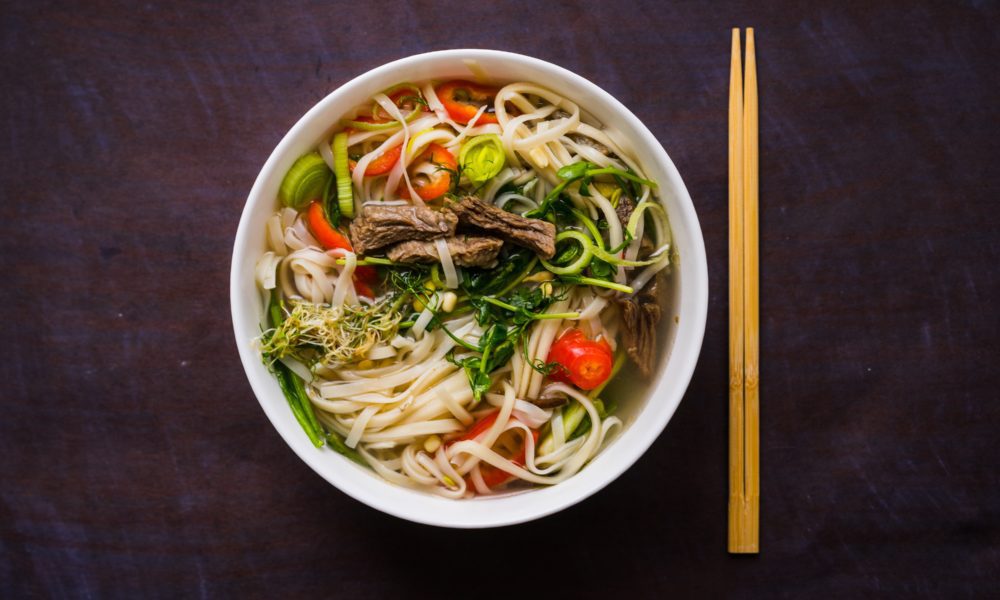 Recap
Here's what you'll get, in a nutshell:
Program launch, virtual session with Grand Master Nan Lu: Sunday, January 9, 9:00 AM (EST).
Live guided meditations with Grand Master Lu: Tuesday, Thursday, Saturday, Monday evenings at 7:00 PM (ET)
One virtual support session with Irma and Elaine, Sunday, January 16, 9:00 AM (EST).
Additional virtual call with Grand Master Nan Lu:  Wednesday, January 19, 7:00 PM (EST).
Private access to web pages that include:

Qigong Practice with Grand Master Nan Lu
Actionable Tips and Steps to Take
Custom Winter Eating Plan and Recipes

Private Facebook Forum
Basically we will inspire you almost every day!
Program Timeline:
When you register, you will receive a confirmation email.
Three days prior to the start of the program, you'll receive a shopping list of suggested food items and access to the Facebook Forum.
One day before, you'll receive a link to log in to your program materials.
One day before, you'll receive a link to the first virtual session.