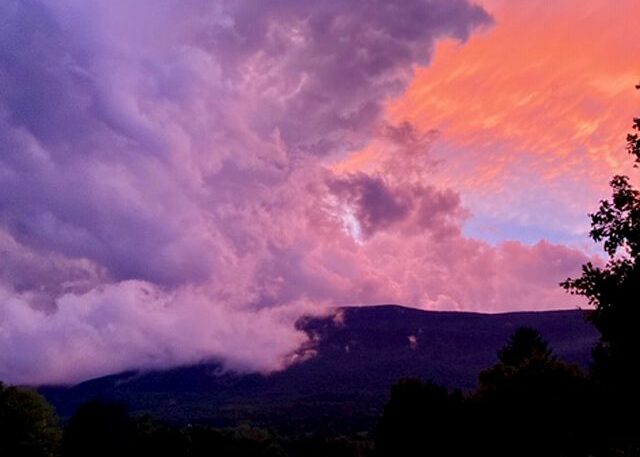 "The beauty of Chinese medicine is that there are many different angles. Are you flexible enough to change your angle and see a different reality?" -Grand Master Nan Lu

Life is meant to be beautiful and all of life is intended to be lived. If we focus on the negative in every situation, we'll only see the negative. But when presented with something challenging, we are given an opportunity to change our view and find the good.
Even in the darkest of days, the brightest light shines. Many times, this light is harder to find than others. And sometimes, your own inner light is the key to break through the darkness. Are you flexible enough to see the good in yourself, in others and in the world around you?
Let Your Light Shine
Inspired? Keep reading. Clean Up Your Dust. You Are the Star. You Will Shine.
Learn about the 5 Element Framework in Chinese Medicine.