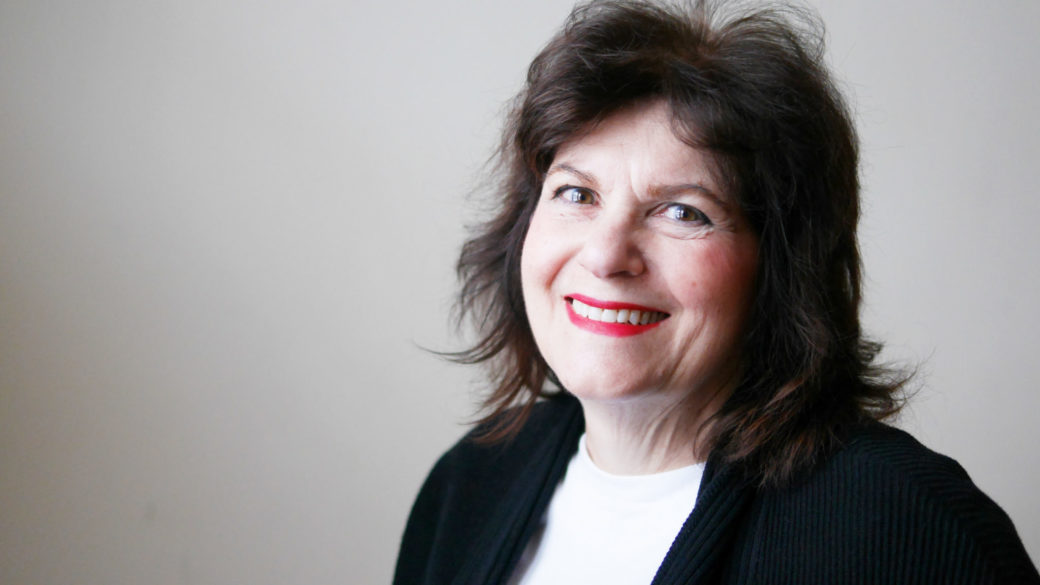 My first meeting with Dr. Nan Lu was in February 1996 for my menopause systems. As he helped me through the process, I joined his Qigong Group and he became my Master a year later.
I had carried extra weight for many years and tried numerous times to get rid of the extra pounds.
As I studied Qigong and the principles of Traditional Chinese Medicine, I realized emotions played a big part on my weight staying fixed on my body.
After 19 years, the weight finally came off—55 pounds so far. I only have a few more to go.
The realization and the acceptance that I am a talented, hard-working person filled my whole being and the weight came rolling off. I did watch what I ate as most individuals have to do. But more importantly, it wasn't necessary to feed my emotions and insecurities, but rather to only feed and nourish my body.
I have accepted and relish in all of the gifts that God has bestowed on me and am truly joyful in my daily life.
– Lucia DeChino