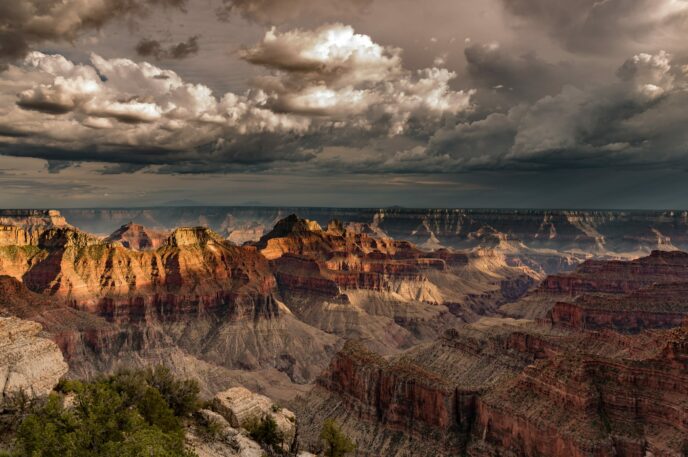 If you've ever stood watch over the Grand Canyon, you might've noticed how the landscape changes with each passing moment. The rising and setting sun paints a unique, fiery glow on the orange-colored rock walls of the canyon, and the clouds above add to the intrigue. Even if you were to look out over the canyon every day at the exact same time, the sight before you would never be exactly the same.
Can you look at your life in this way?
Every moment presents a new opportunity. The person you are today—in this moment—is not the same person you will be tomorrow or the next day. And the details of what's unfolding around you add to the mystery of how you express yourself. Can you see yourself as an ever-growing, always changing individual? What a gift to be able to continually reinvent yourself!
Grow Through Qigong: Join an Upcoming Event

Tao of Morning Qigong (ongoing): Looking for a steady Qigong practice under the guidance of Grand Master Nan Lu? Be challenged to reach your full energetic potential. Learn more and register!

Qi Thursday: Join us every Thursday night for a free, virtual Qi tune-up! A certified Dragon's Way Qigong instructor will lead the group in our most powerful standing meditation, The Dragon Stands Between Heaven and Earth.
Qigong for Breast Health: (April 12-26) When energy flows, disease cannot enter. Energy flow is impacted by lifestyle, stress, poor diet, and other factors. Learn how to rebalance the body from a Chinese medicine point of view. Learn more and register!