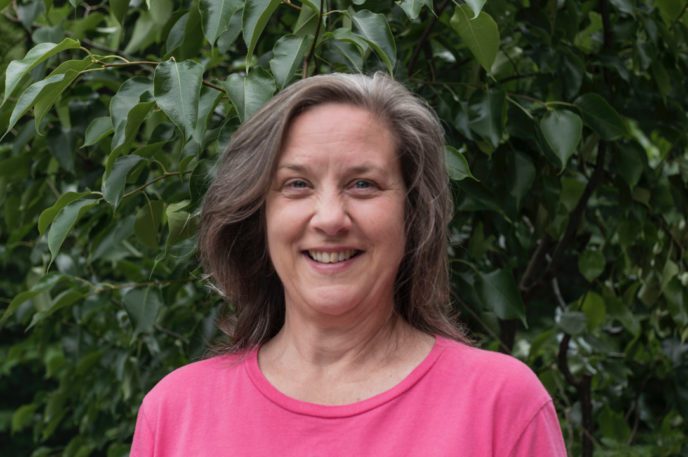 In December of 2014, I began to notice a lot of pain in my upper back and shoulders. A few months later, I spoke with a co-worker about my pain. He suggested that I lift weights, gave me a chart to follow, and said, "Use the lightest weights you have." I had three-pound weights. When I went to lift them, I had a lot of trouble. It was an extremely embarrassing moment for me, and one in which I realized that I was aging.
At the same time, I noticed that I was beginning to wake up to use the bathroom in the middle of the night. I discovered The Dragon's Way® about two months later. Three weeks after I began the movements, I was able to lift 10-pound weights and my upper back pain went away. The best part was, the pain has never come back. I no longer need to wake up and use the bathroom in the middle of the night and I find that my energy level is higher now than it was when I was a bit younger. I feel great!
After those first few weeks as a Dragon's Way student, I knew that I wanted this program to become a more significant part of my life. Over two years and a lot of practice later, I am training to become a Dragon's Way Instructor. I hope to teach my future students that they can have a long, healthy life with The Dragon's Way.
-Ellen Khadeer
Want to learn more about The Dragon's Way? Our very popular six-week weight loss and stress management program is based on traditional Chinese medicine (TCM) principles. The Dragon's Way combines Qigong movements, an eating for healing food program, lifestyle changes, and herbal supplements (optional). It provides a wealth of amazing health benefits. Take Ellen's word for it, or try it out for yourself!