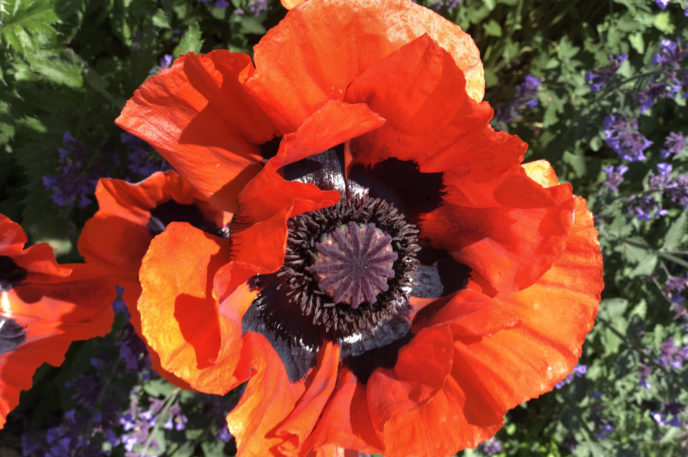 If you want to heal someone, you have to first heal yourself. If you want to love someone, you have to first love yourself. You can only give someone what you have. The more you have, the more you are able to give. -Grand Master Nan Lu
Summer is the season of the Heart. Although we see outward signs of love—greeting cards, heart decorations, blooming flowers—we can only truly experience love if we first love and connect with ourselves. It is often said that once one opens the Heart, they experience true love. In love, there is no rational thinking, rather an intuitive way of being. Imagine living your life fully open to receive the unconditional love of the Universe!
Open Your Heart!
Experience what it feels like to open your Heart and align with Nature's energy.
Last chance to register: Heart Harmony: Your Happiness Journey with Grand Master Nan Lu starts tomorrow, July 7!
A happy heart is a healthy heart. Read more here.