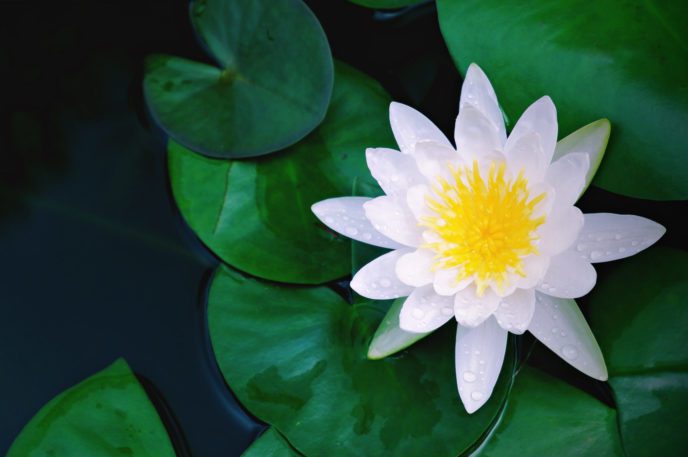 I have been a patient of Dr Lu's for many years but only this year decided to learn Dragon's Way Qigong®. My instructor adds new life to this practice with her enthusiasm, positive energy, and relatable style.
Since a concussion suffered a few years ago, I have been experiencing chronic neurological issues, including inner ear pulsing, body, heart and head aches and difficulty sleeping. Dragon's Way Qigong has been one of the most effective healing therapies I've tried to strengthen my overall health, tap into energy I didn't know existed, and access my true spirit. It has played a huge role in physically turning my life around—from a state of dis-ease to one of hope and recovery. I strongly recommend this class to anyone who wants to be healthy and stay healthy.
– Candace Young
Learn more about Dragon's Way Qigong and begin a life-changing practice of your own.