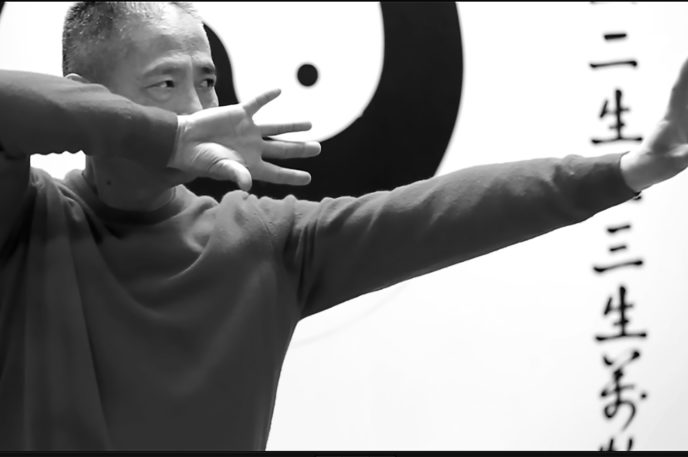 Build a bridge back to your body's amazing ability to rebalance itself. You can … because it's all about Qi. The body speaks the language of Qi through frequency. Every emotion–every thought–is a constantly moving, changing frequency. When the vibration of an emotion is held too long or can't be expressed, the body will readjust itself by sending messages through minor discomfort or pain. If you ignore these signs, sooner or later, the body will shout louder and create something more attention-getting. Practicing Qigong and making healthy lifestyle choices support the body in its ever-present quest to keep Qi, our life force, in balance.
---
7-Day Taoist Qigong Journey to Immune Health
You will definitely want to be part of this virtual 7-day program to boost your immune system. Program includes: Virtual access to new Qigong practices, daily video inspirations from Grand Master Lu, suggested eating plan and much more.
Learn more.
---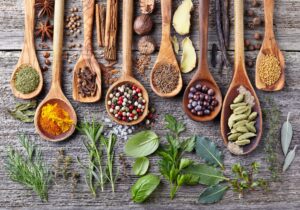 Kitchen Pharmacy
Rather than reaching for prescription or over-the-counter medications, learn how to use ingredients found in your kitchen to deal with minor accidents and ailments. Grand Master Lu is excited to share his knowledge in this online course.  Dec. 4-5-6 
Learn more.
---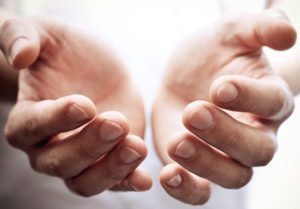 Qigong Meridian Therapy
Learn this ancient art of meridian stimulation to relax the body.  Often, Qigong Meridian Therapy (QMT) is referred to as energy massage or 
Tunia. 
December 10-11
, Montvale, NJ 
Learn more.
---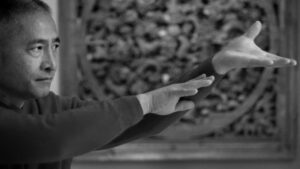 LifeForce: Tao of Medical Qigong
The fall session of Medical Qigong studies is well underway. We are now accepting applications for the spring session. 
Learn more.
---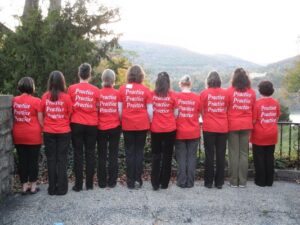 Become a Dragon's Way ® Instructor
This comprehensive training program offers instruction in Qigong and healthy living and allows you to pass this wisdom onto your patients and clients. Regain health and live life more fully.
Learn more.
---
A Peek Ahead at 2017 Programs:
Metabolism Function Study,
  Six online sessions with Grand Master Lu. 
Feb. 21-23
; 
March 20-22
 (a prerequisite to the next level of training)
Dragon's Way® Instructor Training,
  Now accepting application for the spring session.  
April 27-30
. 
Learn more.