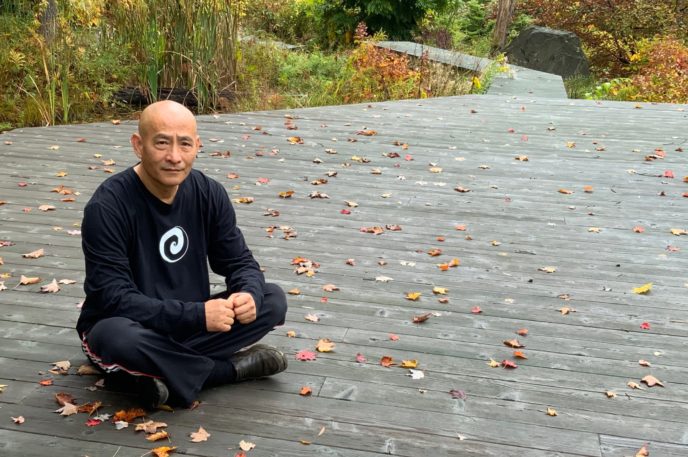 Many people have wondered: What time of day is best to practice?
Grand Master Nan Lu offers his response:
The morning has the best result. But why? In the evening, you've put in a full day of work and maybe gone to the gym before finally making time for yourself. But in the evening, you have less energy! Your body and mind are tired. In the evening, you have to work harder to benefit.
Regardless of the time of day, you have to think about the quality of your practice. To have a quality practice, you must erase all of the worry and problems you've carried for the entire day. Can you put all of this aside to focus on your practice? Most people have a hard time doing this. Therefore, evening practice becomes more difficult. However, if you are able to erase your mind, evening practice will help you to delete your mental garbage and let go of the stress you've been carrying all day long.
Click here to watch a video of Grand Master Nan Lu speak about the benefits of morning practice.
Join Us… Virtually!
Morning Qigong with Grand Master Nan Lu
This unique 5-week program begins October 17th. We'll meet over Zoom on Tuesday and Saturday mornings at 8am.
It's the perfect way to start your day. Are you up for the challenge?