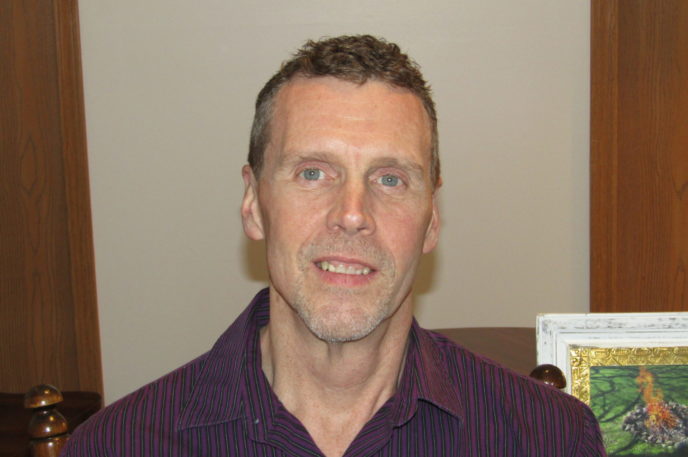 When I first heard about the Dragon's Way® program, I was skeptical yet curious about how Wu Ming Qigong could help me obtain better health. Dr. Joseph Kessler, a Dragon's Way instructor, convinced me that it would be beneficial. He could find no medical reasons why I felt as poorly as I did. I focused on the ten Wu Ming Qigong movements during that first Dragon's Way course. I noticed that I felt energized and focused. I repeated the class a few more times, taking the herbs and learning about healing foods. As I applied all that I learned, my allergies subsided and I was able to breathe freely. My stomach issues cleared up, and I felt empowered, healthy and happy.
After attending my first Dragon's Way Deep Dive in Garrison, NY, and listening to Master Lu speak, the thought of becoming a Dragon's Way Instructor became apparent. Many of the people I met had similar healing journeys—some were just miraculous. I wanted to explore the possibilities of bringing this program to my family and friends.
As I went through the Instructors training program, I gained a deeper understanding of the Dragon's Way program. When it was time to put on my "Pilot Program" I was nervous that I wouldn't know what to say. However, I had no problems presenting the program and was able to engage my students. We had a fun and enjoyable time learning about this program and the impact that it has on our lives.
I just finished a Dragon's Way session of classes as a Certified Instructor. Some of the feedback from my students was incredible—most are better able to handle their stress and anxiety, some lost a significant amount of weight, and others were fascinated with the Qigong and The Five Element Theory, just like me. They can see the healing possibilities of this practice and I hope they continue—as I plan on doing.
Bud Bush
Certified Dragon's Way Instructor