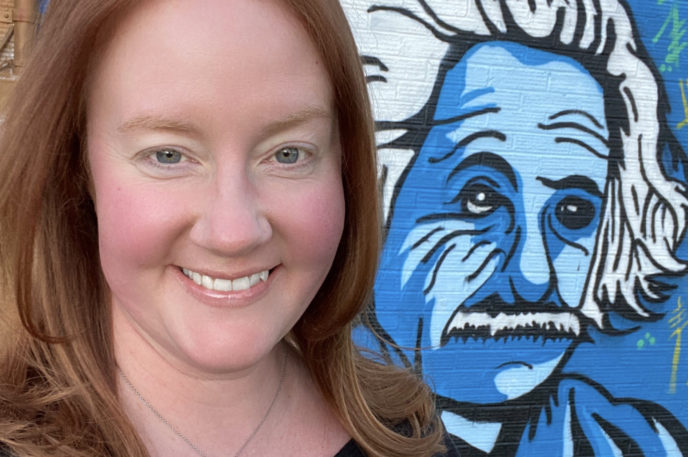 Dragon's Way Qigong® came into my life when I needed it most. I was burning my candle at both ends. I had an overfilled work schedule as a licensed massage therapist and fitness business owner; was raising 5 kids; over-exercising; over-eating quick, easy to grab processed foods; and operating on caffeine. Like a lot of people nowadays, I was burnt out and running on fumes. Through my work, I knew a little about Qigong and Traditional Chinese Medicine but with Dragon's Way Qigong, I learned how to apply these principles to my life to create this amazing pivot, which is bringing me closer and closer to balance and harmony.
I feel better and have more energy. I use my lifestyle and eating to reflect a healthy, more balanced way to care for myself. The daily meridian exercises help me feel stronger physically and more relaxed mentally, like feeding two birds with one seed.
Dragon's Way Qigong® is something we all could benefit from. It is set up in a way that is simple, easy to understand and apply. Becoming an instructor was a no-brainer for me. How could I not share this practice with others? Through the process, I've received far more than I ever imagined. It continues to be the most incredible experience. I feel so loved and supported on my personal healing journey, as well as in my commitment to help others. It's not just a certificate; it's a dynamic, flowing, ongoing relationship with people who've become family to me.
– Amber Suter, Dragon's Way Qigong instructor