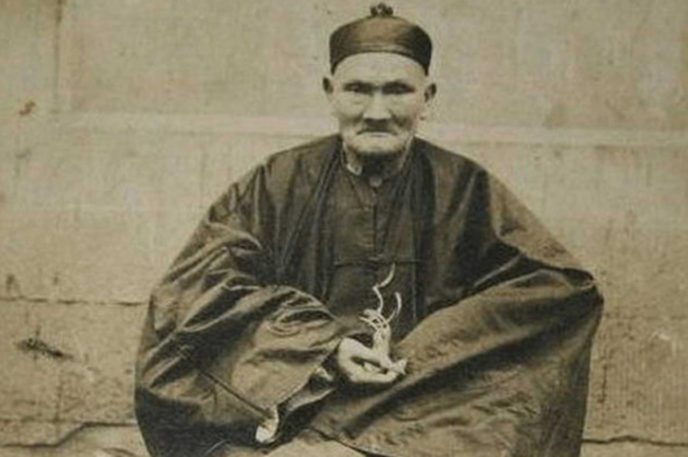 Around the world, we celebrate longevity. Living to—or past—100 is an amazing accomplishment. But could you imagine living to the age of 256? Li Qing Yuen was a Chinese Taoist master, military advisor and herbalist who, according to legend, was born in 1677 and died 256 years later—on May 6, 1933. In his lifetime, he is said to have had 24 wives and 183 children.
Yuen lived in the mountains of Sichuan, China on a diet of goji berries, lingzhi, wild ginseng and rice wine, among other herbs. He practiced Qigong faithfully every day. He also meditated daily, sometimes for hours at a time, to maintain inner calm.
Curious about Li Qing Yuen's secret to a long life? On May 15, 1933, Time Magazine published an article titled Tortoise-Pigeon-Dog. In it, they shared Yuen's secret: "Keep a quiet heart, sit like a tortoise, walk sprightly like a pigeon and sleep like a dog."
Learn more about the benefits of a Calm and Peaceful Heart.