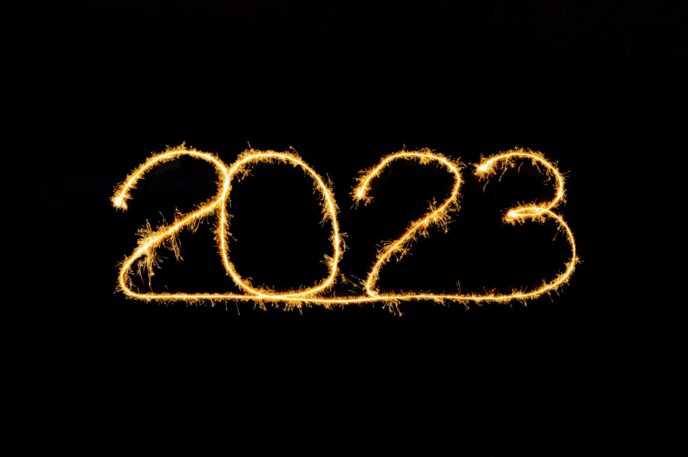 Happy New Year!
2023 is a year of infinite options.
Consider the year from this angle:
2 + 0 + 2 + 3 = 7
The number seven is pronounced /Qi/ in Mandarin.
Qi is the mysterious life force that manifests with a purpose. Qi is in everything.
From a numerology standpoint, the number seven represents curiosity—layers of something much deeper than what we see. It is also related to deep thinkers and those searching for inner truths.
So if Qi is in everything, visible and invisible, how will you use the consciousness of the number seven to see the infinite possibilities that underlie this new year?
– Grand Master Nan Lu and our team at TCM World Foundation
Welcome 2023 with Qigong Practice!
Grand Master Lu holds four seasonal cleanses throughout the year to help you transition—body, mind and spirit—into the coming season. Register for our warming, Qi-enhancing Winter Re-Set from January 15-22, 2023.
Check out our Calendar of Events for other fresh, new ways to ring in the new year: Full Moon Practice, Qigong for Breast Health Intensive, Dragon's Way Qigong® Instructor Training, and much more!