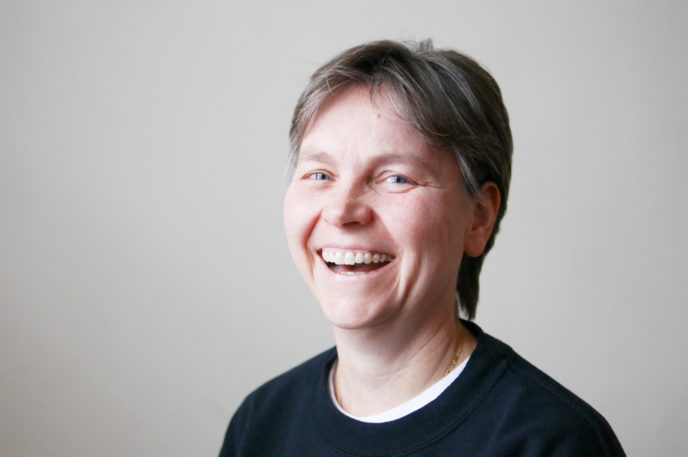 The Xiao Dao approach shows you how to improve clinical results by joining life's natural flow. This flow gives you the ability to process and digest everything and let things go!
Acupuncturist Renee Lehman, LAc, shares how Xiao Dao enlivened both her life and her practice. Renee's message is that every practitioner can access this energy and flow and experience transformation in their practice.
Listen to Renee's story in her own words here:
Are you an integrative physician, functional medicine practitioner, acupuncturist, therapist or life coach and want to bring this approach into your practice? Study Xiao Dao with its creator, Grand Master Nan Lu, December 7-8, 2019. Visit here for more information and to register.
Register by October 15 and receive a special bonus—three seminars by Grand Master Nan Lu on the foundations of Chinese Medicine.