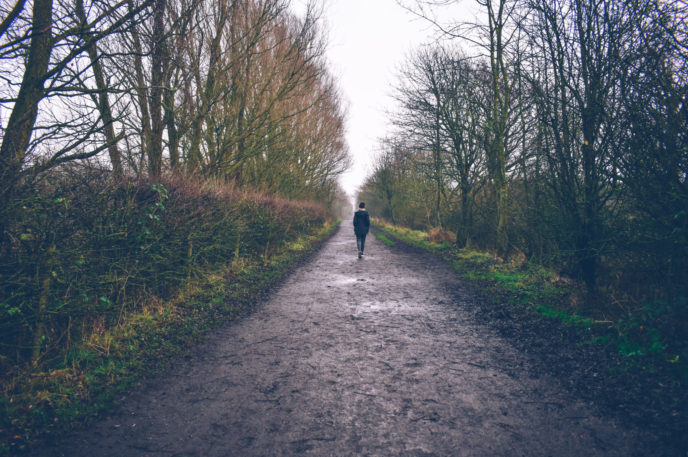 Every day, we step foot on the earth. Our footprints signal our earthly presence. What impact are you making on the world beneath your feet? Do you walk slowly and gracefully or quickly and anxiously?
In the words of Thich Nhat Hanh, "When we walk like we are rushing, we print anxiety and sorrow on the earth, We have to walk in a way that we only print peace and serenity on the earth. Be aware of the contact between your feet and the earth. Walk as if you are kissing the earth with your feet."
Winter is a time of solitude and quiet. Nature knows this peacefulness. Take time to listen and observe the world outside your door before stepping foot on the earth. It may just help you to tread a bit more lightly in every aspect of life.
A Look Ahead
Check out our Calendar of Events for fresh, new ways to bring health within.