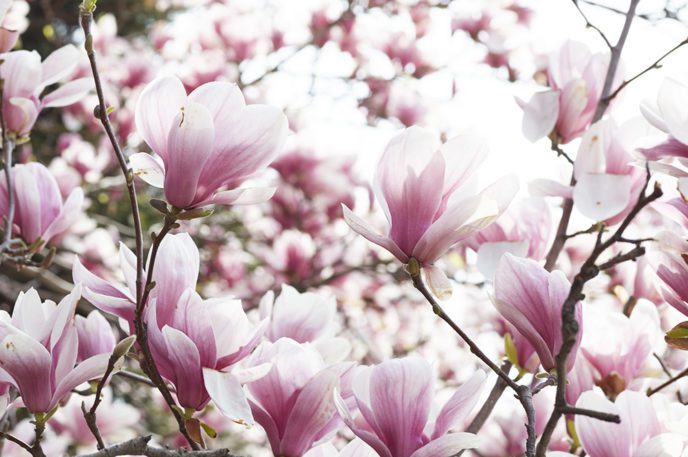 Throughout the month of May, we celebrate women. Instead of looking at women's health from a perspective of healing from disease, we'd like to focus on the innate power of women–the innate power of the moon.
Women have unbreakable power! To understand power, you have to look at who is behind you–where you come from. Women come from the moon family–the most powerful family. While the sun needs to show itself every day, the full moon is invisible for all but one day every month. It balances an entire month of energy in just one beautiful showing. In the full moon we see yin and yang, day and night, invisible and visible. When the full moon comes, the ocean changes–70% of Earth changes. Life changes!
All life on Earth is based on the moon. That's the power of women! Every time you are depressed or have a problem, remember where you come from. You come from the invisible family. That's the power and the life behind you. The moon is always behind you. The invisible is always more powerful than the visible.
The next full moon will grace the skies tomorrow, May 18, 2019 at 5:19 pm EST. Embrace the power of the moon. At this time, join our virtual meditation as we practice the Dragon Stands Between Heaven and Earth.