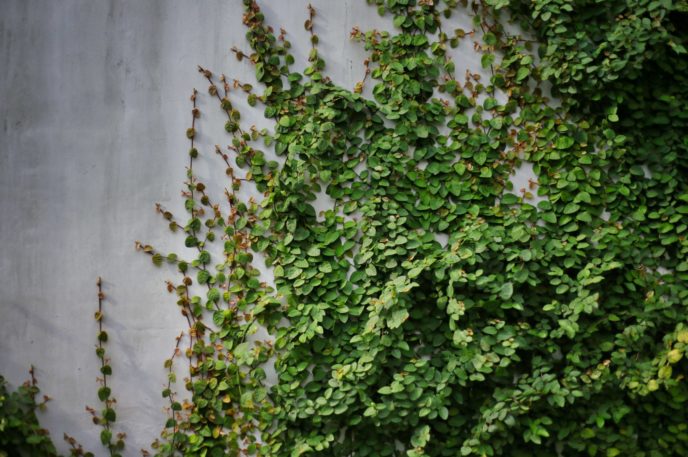 Our names and the professions we choose in life are clues to the gifts we receive at birth. Let's see how one baseball player, during the run-up to the 2019 World Series, brought the consciousness behind his name to the game.
Gerardo Parra, a lefty from Venezuela who can play three positions, joined the Washington Nationals when they were both at a low ebb. Parra struggled at the plate in San Francisco, and the Nationals were beset with injuries and a poor record. The manager said, "I like his style, I like the way he plays."
After a hot streak went south, Parra decided to change his walk-up song to "Baby Shark," the favorite of his 2-year-old daughter. It sparked a movement—fans would extend their arms with a chomping motion when he came to the plate or when home runs electrified them.
Despite struggling, Parra remained a positive presence. The manager told him, "Your job is to bring energy every day. I don't care if you're 2 for 100. Bring the energy. Play that music. Get loud and have fun."
Parra helped his teammates develop their skills and enlisted another player from Venezuela as a co-conspirator. They led celebrations in the dugout after home runs and blasted Latin pop songs throughout the clubhouse after victories.  They wrapped a stoic, star pitcher in bear hugs when he returned to the dugout, and he began to smile more.
For this team and the city, Parra made playing and watching baseball fun again. Against the odds, the team won the World Series.
Translated into English, parra means vine, a plant with a growth habit of climbing. Without using a lot of energy or structure, a vine twists and climbs its way up anything that helps it reach the light.
The name Gerardo means, brave with the spear, only this warrior uses a baseball bat.
Many people say Parra was a key ingredient for the team to win. He says, "I never do nothing intentional. Everything I do, I do from my heart because, if you don't do it from your heart, nothing happen like it happen right now."
Parra did what came naturally, always looking toward the light and relying on his secret gift–being present with a happy, fearless heart.
Go Beyond!
In Chinese medicine, the Heart is King. Join Grand Master Lu on June 15 for
Heart
Harmony
, a 3-week interactive class for self-nurturing!
This program includes:
– 6 live calls with Q & A
– Qigong Practices
– Eating for Energy Plan
– Guidance from Grand Master Lu