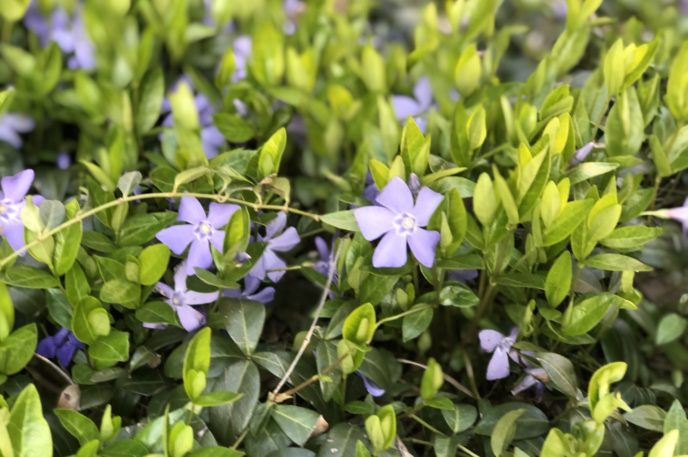 Centuries ago, ancient Chinese philosophers devised a secret to lifelong happiness. It is easier to attain than one might think.
The saying goes:
If you want happiness for an hour, take a nap.
If you want happiness for a day, go fishing.
If you want happiness for a month, get married.
If you want happiness for a year, inherit a fortune.
If you want happiness for a lifetime, help somebody.
Simply put, the secret to happiness is helping others. On a daily basis, it's easy to get caught up in our everyday lives. We often lose sight of the fact that our own little bubble is just a small blip in the larger Universal picture. But during the Pandemic of 2020, we have come to see how very small our world truly is. This invisible virus has affected every single human on this planet, whether or not we ourselves fell ill. And now, even as parks and stores begin to reopen, and life finds its way back to a new normal, the effects of this time will continue well into the future.
Even though we are all experiencing the pandemic, each one of us views it through a different lens. Some who enjoy social interaction may find this time extremely difficult and isolating. While others who revel in the peaceful quiet may have taken the time to meditate deeply, and are now left feeling rejuvenated. But regardless of our personal experiences, the reality that so many are in need pulls deeply at our heartstrings. And while children are extremely resilient, quarantine can be difficult for little ones who miss their social network. Plus, many children rely on school meals in order to stay nourished, while others simply don't have the resources to continue schooling from home.
Five Helpful Tips
Giving not only helps others; it also boosts our own happiness. Science has proven that genuine acts of charity result in a surge of endorphins, creating a natural "high".  So, what can we do to help in a time and space where our actions are so limited?
1. Reach Out: Call neighbors, elderly family members or people that might be feeling lonely during this time. Offer to set up a grocery delivery or drop a few rolls of toilet paper at their front door. You'll be amazed at how meaningful these simple acts can be.
2. Stock Food Banks: Many individuals are stockpiling basic supplies, leaving food banks and homeless shelters depleted for those most in need. Consider donating some items in your pantry or placing a special delivery order for a food bank or shelter with shelf-stable basics, such as flour, rice, beans, pasta and hygiene items. Click here to find a list of food banks in your area.
3. Remember Front Line Workers: Leave a note of appreciation for postal workers or join forces with neighbors to have pizzas sent to your local firehouse or police station. Donating from local restaurants also helps support small business.
4. Stay Connected: Mental health is just as important as physical health. Create opportunities for yourself and others to stay in touch through virtual calls and meeting spaces. Involve your children in making beautiful drawings for residents in nursing homes.
5. Extend Your Heart: True as ever, adopting a pet fills your heart and home with love and provides companionship in a time when physical connection isn't often possible. Many dogs and cats are living in shelters, waiting for their forever homes. If you are unable to foster or adopt, reach out to your local shelter to donate food, treats and toys.
Learn More!
Click here to read more: Give, But Only From Your Overflow
Join our Free Daily Calls at 9 AM (EST)! This segment of Grand Master Nan Lu's talks focus on The Body Never Lies. To access the interactive calls, visit grandmasternanlu.com and register for free. We look forward to having you in our circle.