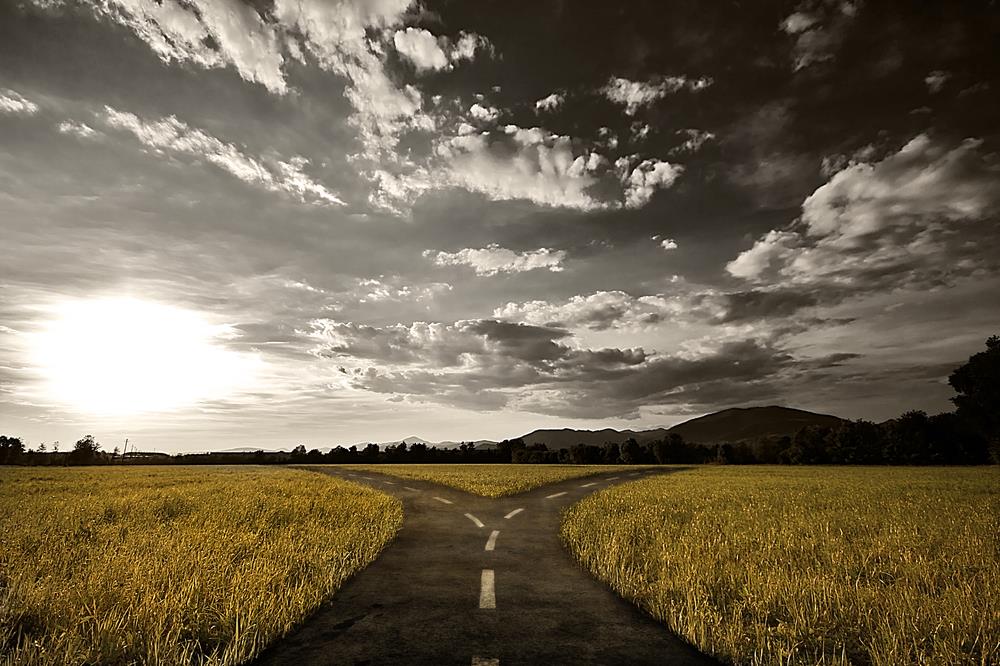 My healing journey recently led to a "fork in the road," following my first ever elevated cholesterol level. The choices were to take a statin, or my choice—TCM. Fortunately, my internist supported my need to avoid medication. I began by incorporating lessons learned from Master Lu. I strongly believed that my body had the capacity to heal itself and to correct this cholesterol level. My regimen of regular Qigong practice, Chinese herbs, healing foods, and the expert guidance of a gifted OMD, Dr. Nan Lu, and his team, buoyed my resolve.
During a follow-up visit, my internist was shocked by my progress—lower cholesterol and fewer pounds! She was, however, concerned that given my medical history, my weight loss could be "abnormal" and ordered tests to confirm that I was well. I felt fine. I believed that everything was fine, but agreed to the tests. (All test results were normal!) I wanted evidence to prove that the choice I made at that "fork in the road" was not a GPS error, but a decision supported by the TCM knowledge and skills I have attained to support my own healing and wellness.
– Ann Wood Washington, Ph.D.