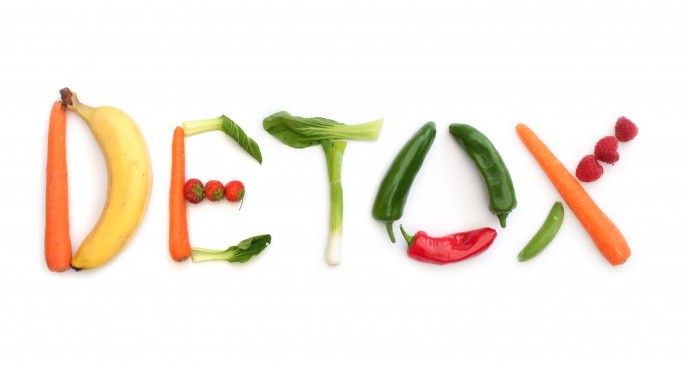 We enjoyed such overwhelming participation in our last cleanse and received so many requests for similar programs that we have decided to provide an ongoing series of distance learning programs to enrich your involvement with traditional Chinese medicine. We're excited that upcoming distance learning opportunities will allow many more people to easily participate and gain wisdom and well-being from Grand Master Lu.
We started 2016 with the Taoist Seven-Day Soup Cleanse and everyone enjoyed amazing results. We're now ready to offer a spring cleanse beginning April 10th, which promises to be equally as great. Spring is the perfect time to use nature's energy to help you clean up toxins that may have accumulated this winter. Since the Liver helps us deal with so much everyday stress, we felt it important to extend the cleanse to nine days.
Our second distance learning program is designed to bring TCM into your everyday life. We're planning ongoing programs every few months, so stay tuned. If you haven't yet subscribed to our email list, please do so and pass it along to friends. Soon we will add Distance Lectures via webcasts by Grand Master Lu that will allow everyone to participate and easily gain priceless wisdom and learning, wherever they are.
So, don't miss this unique opportunity to remotely join Grand Master Nan Lu as he guides you through this special nine-day journey that will cleanse your body and lift your spirit for the coming spring. The program includes eating plans, Wu Ming Qigong movements, conference calls with Grand Master Lu and daily challenges to balance your body, mind and spirit.
We'll also have a special Facebook forum where you can share experiences with everyone.
To get all the details and to sign up today, click here.
Please share this with family and friends who would like to participate. As with any distance learning program, there's room for everyone. The more people we have, the greater the shared energy. Join us for the biggest Taoist Liver Cleanse ever.
Happy Spring!