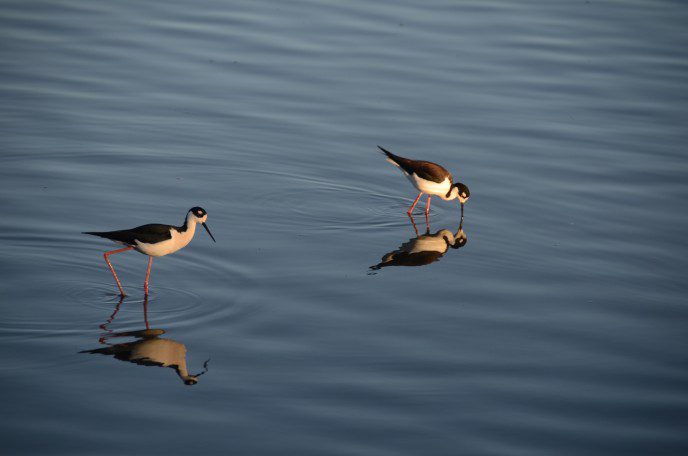 We create our reality. This is true but based on what? We haven't been trained to see how we create it. Your consciousness creates your true reality.
'Be careful what you wish for.' This statement is used only for negative outcomes. Why be careful of what we wish for? Somewhere, deep in our consciousness, our wish will come true.
Everything happens to you for a reason. The reason is to help you grow and discover who you are. All of fate is perfect! It's just like a house: you can close all the windows or open the windows; you can even use the windows as an exit. Life is perfect! Believing or seeing that it is perfect makes it much easier to go through it. You only finish (die) because you complete your promise.
We have learned to see things for the bad in them. Enjoy this moment while you have the chance. The whys and hows are for a greedy mind. If you believe in spirit, you have to believe everything is good, everything is for the good. Only the mind is evil; spirit is not evil.
— Grandmaster Nan Lu