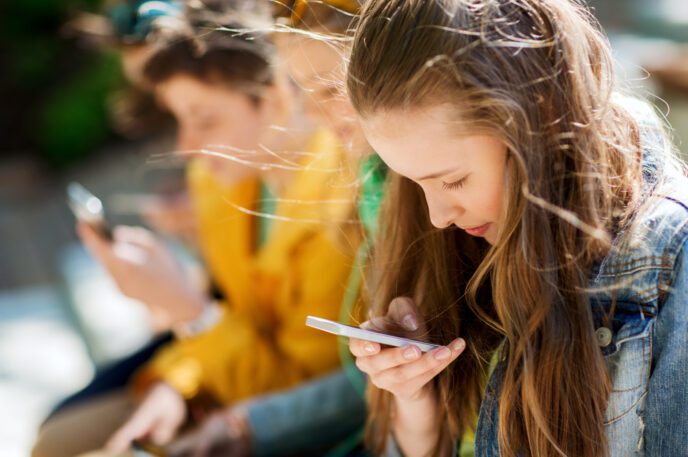 In this new blog series, Qi for Today, we call on our Qi community to share solutions to modern-day challenges.
We are continually plugged in. In order to make plans to meet up with a friend, order take out, or even place a library book on hold, we rely on our cell phones. It's no longer easy to "escape" for a quiet hour or two when we have email, text, and phone calls at our finger tips. Kids and adults alike have a hard time separating themselves from their devices—whether cell phones, gaming, computers, or TV—leading to social pressures and health concerns. And to top it off, these devices emit harmful EMF radiation that we absorb on an almost constant basis.
It's nearly impossible to live device-free in today's society. But finding ways to unplug and reconnect with yourself and with Nature are more important than ever.
So, Qi community, tell us…
How do you unplug and reconnect?
Share your comments below!