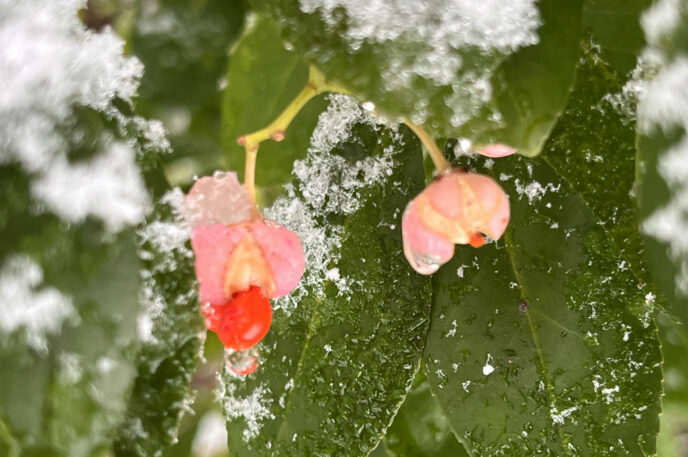 In our blog series, Qi for Today, we call on our Qi community to share solutions to modern-day challenges.
Nature knows exactly what it needs to ensure a long, vibrant life. All of Nature's creatures instinctively turn inward during the winter season. Your body also craves this internal rest.
So, Qi community, tell us…
How do you turn inward and deeply rest during the winter season?
Share your comments below!
Learn More!
Want to better understand the importance of resting and renewing? Read this post: Rest and Renew
Interested to learn how to support your body throughout the year? Enjoy this post: Ask Grand Master Nan Lu: Seasonal Wellness
Grand Master Lu holds four seasonal cleanses throughout the year to help you transition—body, mind and spirit—into the coming season. Register for our warming, Qi-enhancing Winter journey from January 15-22, 2023.