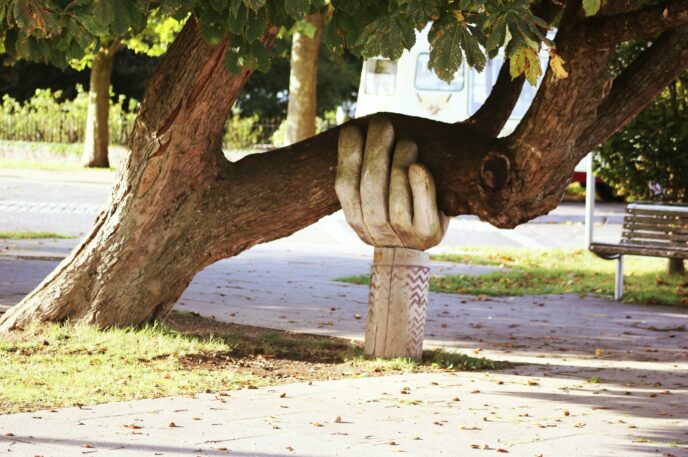 Many factories run in an assembly line-fashion to churn out identical products in an efficient manner. With the help of machinery, each worker plays an important role in helping to create the final product.
Take cookies for example. In a cookie factory, the correct proportion of ingredients are added to the bowl. At the next stage, the ingredients are mixed for a given length of time and a batter is formed. The batter then moves on to molding, where cookie dough is cut into recognizable shapes. The cut dough is baked. Once cool, the proper amount of cookies are placed in the packaging, and the boxes are sealed and labeled for shipping. If any one of these steps goes awry—the oven temperature is too hot, the batter is not evenly mixed, the cookies are cut into the wrong shapes, the box is not sealed properly—the quality of the final product may be compromised.
Your body works in much the same way. Energetically, each organ system in the body plays an important role in helping the whole to function as intended. As shown in the Five Element Consciousness Framework, the solid lines indicate a "parent" relationship. So, Kidney is "mother" to the Liver, Liver is "mother" to the Heart, Heart is "mother" to the Spleen, Spleen is "mother" to the Lung, and Lung is "mother to the Kidney.
Picture, if you will, the Five Element Framework as an assembly line. If the body is over-stressed, the Liver's energetic function is compromised, and therefore cannot perform all of its duties. In this scenario, the Liver would not have sufficient energy to support its "child", the Heart. Mother Kidney would step in and lend energetic support. The Kidney is the "reserve generator" of energy in the body. It supplies extra Qi to all organs when necessary. So you see, when one organ system falls short, the entire body suffers as a result.
Symptoms, such as aches and pains, allergies, tendonitis, and even chronic illnesses are the body's way of communicating its needs to you. These messages of imbalance indicate when the body has fallen out of balance energetically. Taking up a serious energy practice, like Qigong, is a great way to reopen your line of communication with your body. Your body knows how to heal. It wants to reach and maintain a state of balance.
Join Us
Join an upcoming program today!
3E Qigong (Everybody needs Energy Everyday): May 13 – June 3, 8:30am EST: 3 E Qigong consists of three powerful and simple Energy movements that allow Everybody to practice and stimulate balance Everyday. This is a unique opportunity to experience your own Qi and see what all the buzz is about! This class will be taught by Beth Anesi, a long-time student of Grand Master Lu. Register
Tao of Morning Qigong: Every Tuesday and Saturday at 8am EST: Start your day with Grand Master Lu! Tao of Morning Qigong is a rich experience of guided Qigong practice. You will learn how to practice for maximum Qi benefit. Register
Qi for Self-Care Series: May 5, 7:30pm EST: In honor of Mother's Day, Grand Master Lu will be talking about the secret behind beautiful skin. His talks are based on Chinese medicine practices and include actionable steps. Complimentary. Register