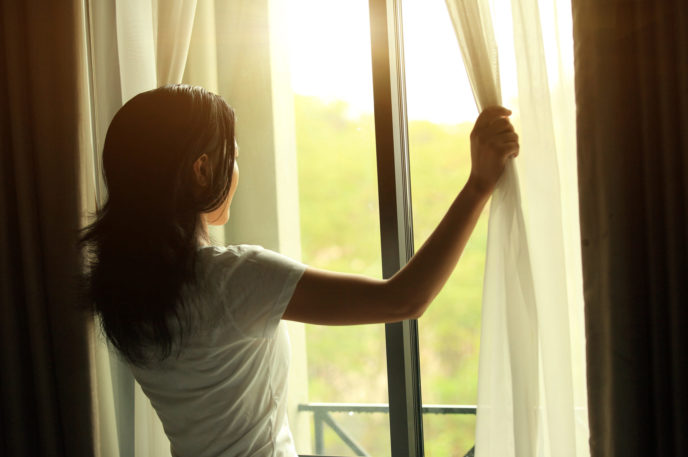 I had the pleasure of meeting Master Nan Lu 4 years ago.  I was suffering from the dreaded "hot flashes". I wanted to take a homeopathic approach to this transformation.  Master Lu made it abundantly clear that suffering through menopause wasn't the natural way to transition.
All my life, women around me had accepted their fate of mood swings, depression, sexual dysfunction and hot flashes. My intuition told me there was another path.  And I was correct! Thanks to TCM, I no longer suffer from those menopausal symptoms.
A year-and-a-half later, I was diagnosed with pre-cancerous cells in my cervix. They were described as an advanced form and I needed a hysterectomy. I was frightened to say the least. I declined the operation, and Master Lu and I went to work. At this point, I learned that I play a big part in my healing. Qigong, herbs and acupuncture was the only language I spoke! Eight months later, I was free of any pre-cancerous cells.
Last year, I lost my 33-year-old nephew, who was like a son to me. I never thought I would get over my grief, my pain, and my depression. I had never experienced anything like it. Master Lu, Tatiana and Deborah brought me back into the light! Their counseling and love helped me understand the universal course of death and the beauty that lies within it.
I have now done a "deep dive" into Wu Ming Qigong and there is no turning back.  This is my lifestyle and I am forever grateful!
-Petra Pope